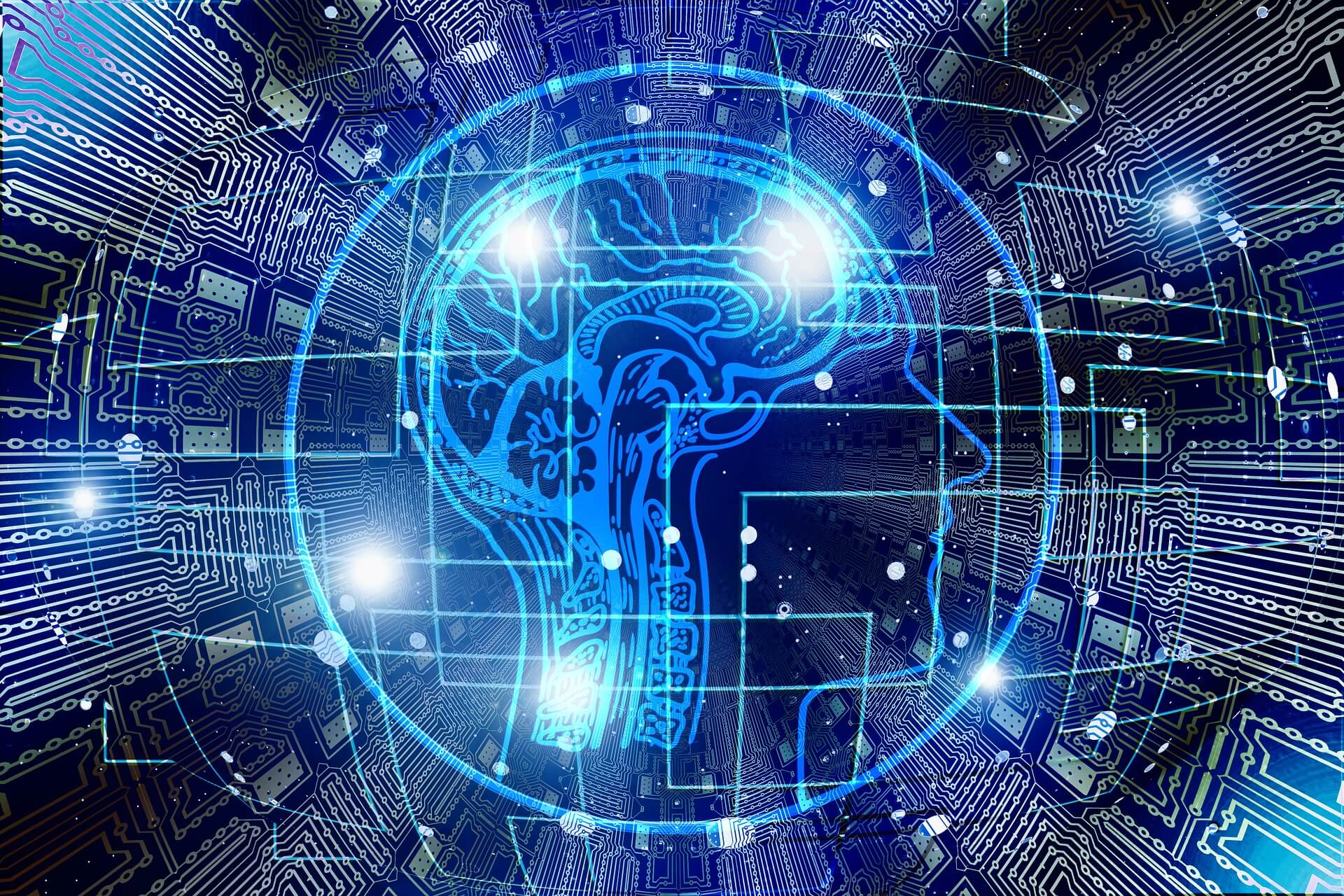 The term Artificial Intelligence has been a buzzword in the marketing industry in recent years due to the many benefits that this type of technology can add to marketers and the quality of their work. Nevertheless, recent studies show that only 18% of companies have figured out how to use AI to the point that they're scaling it in their operations, that is due to the fact that marketers still do not know how to use this technology and feel threatened by it that they just want to experiment with it, but not actually use it.  
To put things into perspective, Artificial Intelligence powered marketing (AI marketing) is today's new wave of data-driven marketing strategy, that allows marketers to construct customized and remarkably personalized customer experiences. These AI fueled experiences are much cheaper and more efficient than traditional marketing in that it truly fulfills one to one marketing by filling the gap between data, analytics and customer experiences. Here are five reasons why you should use Artificial Intelligence in your marketing activities. 
1.Customized Content For Your Customers 
Marketing platforms that support AI are able to come up with purposeful information and findings that enhance and boost personalized marketing activities. Additionally AI integrated marketing create customized content and fulfill a measurable one to one individually tailored communication with customers.
Wanna learn how Artificial Intelligence can help grow your business? We've tried and reviwed for you some of the best Artificial Intelligence SEO tools to improve your website performance. Check our top 10 AI SEO tools!
2.A P

ossibility

 to Win Every Sale 
Marketers who use AI technologies can clearly understand motivators, improve user experience, and predict actions and behaviors to engage customers. The AI driven marketing ultimately amplify the possibility for marketers to win a sale. For example, Sigma Beauty ( the makeup brushes brand) sends its customers personalized codes in order to incite them to make a purchase.
3.Big Names Are 
Already Witnessing AI Benefits
Whilst some still look at it as science fiction, AI is already integrated into people's lives without their realization since long ago! Google , for example, uses it in their Google Search optimization to discover trends. Facebook uses AI in their ads to predict future occurrences and to enhance their marketplace. For their buyers, Facebook uses AI to suggest items that look similar to the one the buyer is looking for, and for their sellers, they have a tool that automatically enriches the lighting in product images while being uploaded. Also, social networks use AI, somehow. For example, Pinterest uses AI to foresee users behavior in order to come up with search recommendations.
4. Say Goodbye To Tedious Daily Tasks
AI uses machine learning algorithms to step in and take over the time consuming and boring tasks that marketers have to deal with daily. A good example of this would be product recommendations. With zero human interaction, AI can consistently decide which product to offer to which customer. Optimizing ads for instance used to be a heavy task on marketers, especially when trying to reach a certain level of customization dealing with thousands of customers. Now, with the help of AI and based on precise customer data, ads are easily targeted to serve each user .
AI-powered SEO is the future of content marketing! Wordlift is Paving the way for a completely new generation of AI-driven SEO tools powered by semantic technologies that combine knowledge extraction with high-quality graphs to help editors focus on their stories and let machines find the perfect audiences for it. Learn how our AI-powered software can improve your organic traffic, while you focus on your content.
5.Machine Learning Objectivity and Accuracy 
There aren't enough data for marketers to identify and optimize incentives on an individual level. Artificial intelligence , on the other hand, collects and analyze data regarding customer responsiveness to incentives, and how that affects buying behaviors. Machine learning then excludes any objectivity or speculations by distinguishing the exact incentives for individuals to buy products. 

If you want to advance marketing ROI and boost your business way beyond traditional marketing, drop us a note on our contact form and get to know more about how you can use AI driven marketing solutions tailored for your brand.