The digital marketing plan of any organization or company is the window of success in achieving marketing objectives
Using appropriate digital marketing strategy can affect quite significantly on the results of your company's marketing efforts and sales.
People are consuming more and more digital content on a daily basis – on mobile phones, laptops, desktop computers at work, and more – and companies that have not yet recognized this in their marketing strategies need to adapt fast
Many organizations and companies are available online, but they don't have a clear, integrated digital marketing strategy.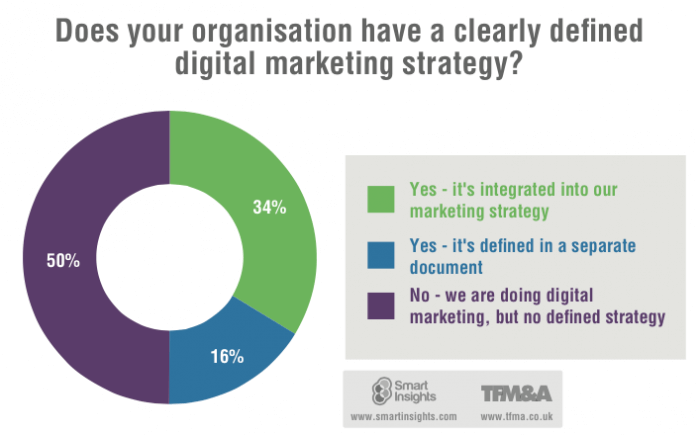 What are the Objectives of Digital Marketing Strategy?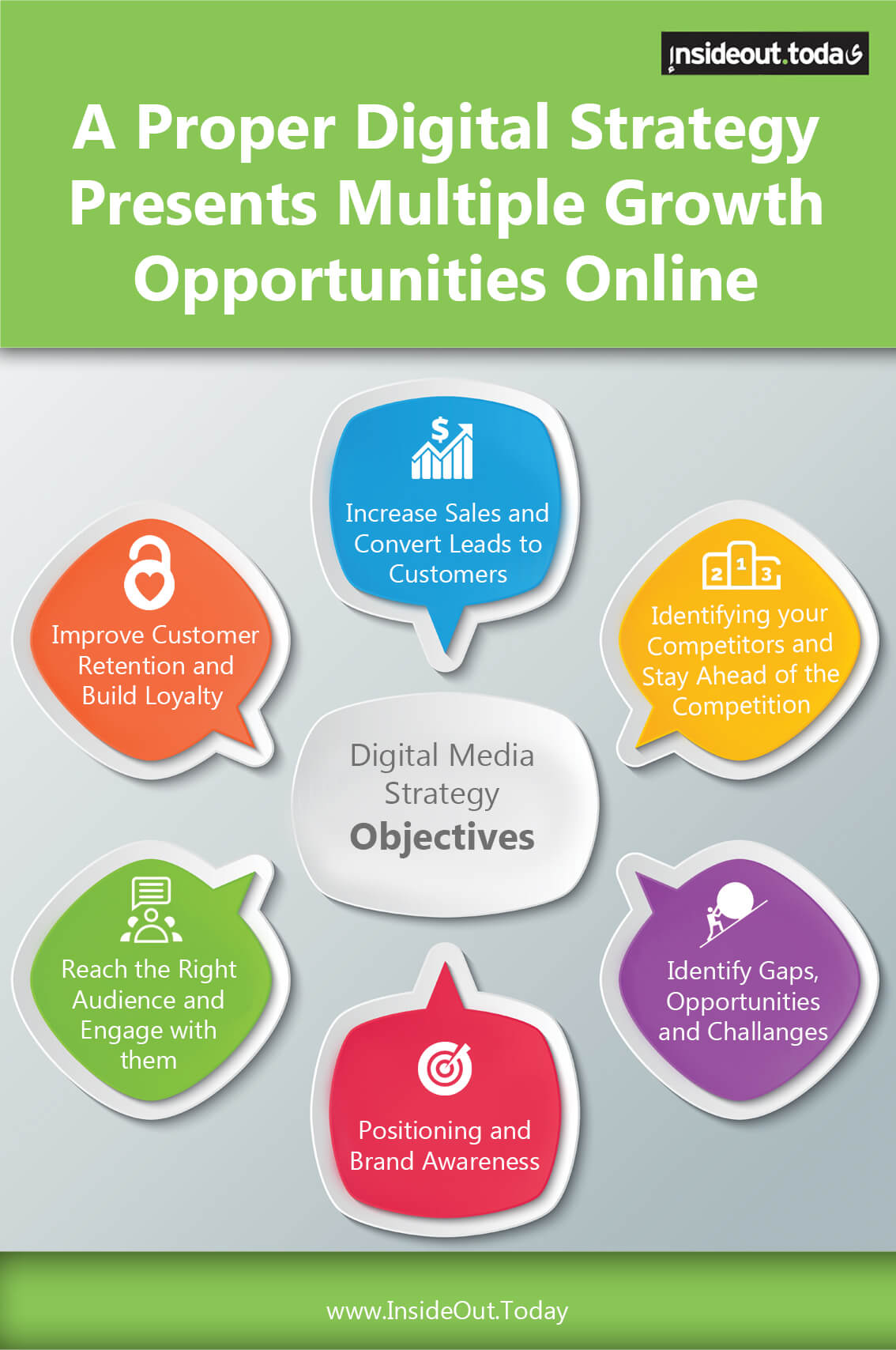 The 4 Elements of Digital Strategy:
Every Organization or company must understand the market they are working in and how to reach their ideal online customers, planning for the Digital strategy should have four basic elements:
Situation Analysis:

"

Assess your current situation Your Online Presence"
To understand where to go with digital marketing, you must understand where you are, it is the first stage of planning it helps you to focus on key issues
What should the assessment include:
Present :  Where are you now? how is your brand or company being communicated? are you available to your target customer and are you engaging with them? is your website attracting potential customers and converting them? Analyzing your competitor's performance ?
Future:    Where are you going? and what do you want to achieve?
2. Identify your target Audience "Buyers Persona"
Developing a buyer persona is crucial to your buyer success, it allows you to create content and messaging that appeals to your target audience. It also enables you to target or personalize your marketing to different segments of your audience
The process of persona creation can take weeks of researches and detailed observation before determination and creation of the final personas that you will be targeting through your site and content.
3. Content Plan
To Ensure that all your content messaging is aligned with the overall brand platform and to create the right content for your target audience, a good content strategy involves the following:


4. Management and Monitoring:
Management: Determining the responsibilities, tasks, content flow, distribution channels , and publishing
Monitoring: One of the most valuable elements of having a digital marketing strategy is the fact that you can continually monitor the outcomes and be able to optimize your strategy and assess what works best and refine your strategy any time.
In A Nutshell, A clear Digital Strategy is a MUST to win Online
We have developed a number of digital strategies for reputable organization's such as WMRA and BlueCloud
We will be happy to work with you to identify and build the digital strategy you need to thrive.