Broadcasters, cable television networks and Traditional Media need nowadays to survive the emergence of online streaming should switch to Online Video Platforms as viewers are spending more time watching digital video than ever before as per all latest studies and statistics
And here in the below infographic we have collected some important data that should be considered due to the big shift in consumer behavior: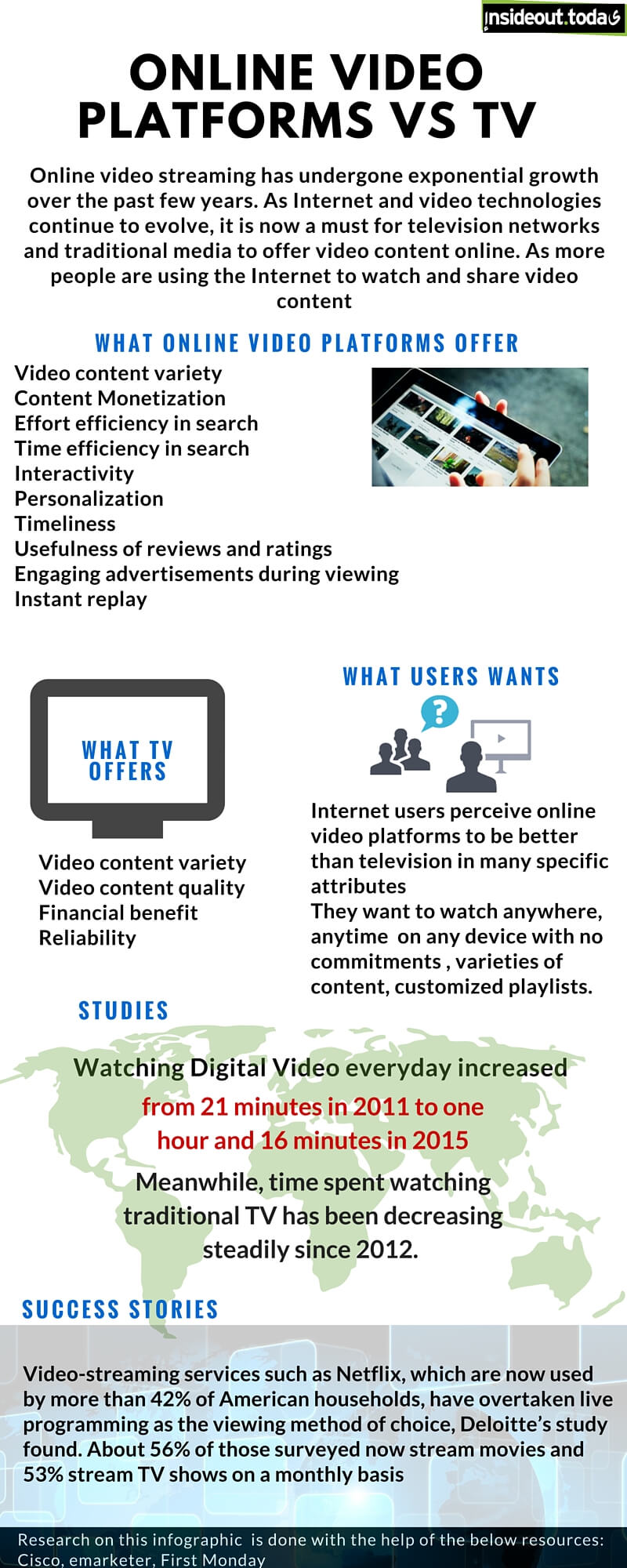 So What's Important:
Content delivery networks will carry over half of Internet traffic by 2019. Globally, Sixty-two percent of all Internet traffic will cross content delivery networks by 2019 globally, up from 39 percent in 2014.
So It is important for the online video industry to convert non–users of online video platforms into users
How to Build a more Valuable and Sustainable Business?
Well there are several popular business models for online video where content owners and video producers can make business out of their investments in video productions. For sure this opens the everlasting debate where to upload my videos, shall I upload them to social networks like YouTube, Vimeo, Dailymotion or shall I invest in online video platforms, like HelixWare or others.
And the ideal answer would be YouTube and other social networks are ideal if you are using video as a marketing vehicle, which is now crucial and huge. Video marketing is essential these days as we consume more and more video content. Making business out of video over social networks is basically advertising based, so you should take this into consideration.
While on the other side if you decide to invest in your own OVP (Online Video Platform) you can control over your video assets, advertising and also who can access the content and how, in other words you can back full control over your content, and that Is why you need to invest. Fair enough?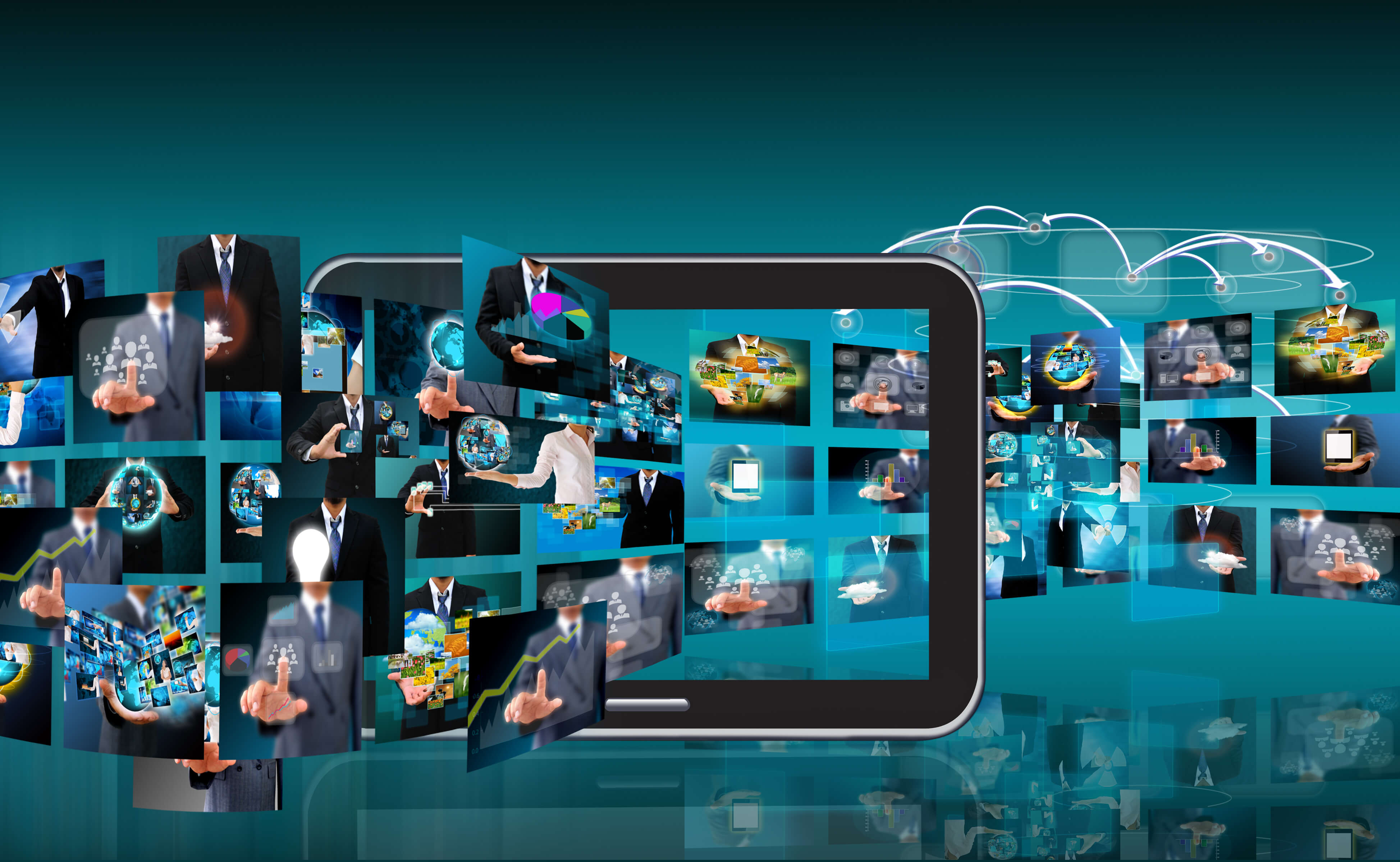 But how can we do business here, over my own OVP? Well the models can be, but not limited to, one (or more) of the following:
The most popular is called SVOD, which stands for Subscription Video On Demand, where basically users pay a monthly fee to access premium video content. International players here include platforms like Netflix, Amazon Prime, etc and on the regional level the popular platforms are Shahid.net, OSN Play and Telly. This can be any type of video, from movies, series, drama, how-to videos and event cooking! We have to admit that we loved working on a project for the cooking academy of SiChef in Italy.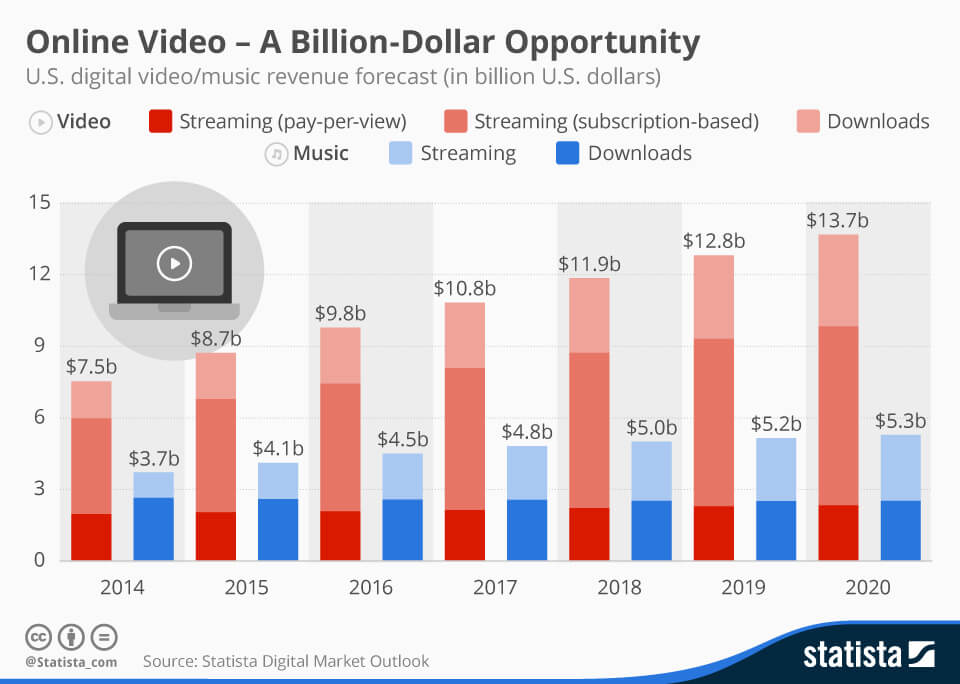 Another interesting model is live events especially for sports. Our showcase here is SportTimeTV for example. Moreover, imagine watching live your favorite football match but as soon as you moved away from the TV, your team scored their goal! If you are watching that online, interesting features like time-shifting makes watching live matches a real joy, where you can seek back to watch the goal and then switch back to live streaming! Here the business model can be either advertising or subscription based.
Going digital is not only about watching your favorite videos, its about a whole digitally immersive experience. Another interesting model is the Second Screen apps, where you download an app that gives you the ability to interact, in real-time, with your favorite TV or Radio show. Interesting example here can be a radio station that everyday plays top tracks based on user votes, we developed a cool HTML5 App for 5FM in South Africa for their daily program Beats By Demand, where users can vote for their favorite tracks in real-time and also share these votes over social media as well to boost the buzz around it.