Presenting WordLift v3 and the work we're doing in MICO at the European Semantic Web Conference 2015 in Portoroz, Slovenia.
Its all about the experience!
Travel is all about new experiences, thats a major fact about. Travel blogging is crucial tool to share those experiences and build online communities about them exchanging different thoughts and lessons learnt. Here is some food for thought by our CEO Fady Ramzy.
I admit that I always admired the job of the travel blogger since I was first invited to speak at the IOETI conference in Cairo in December 2011 and I was glad to meet top botch travel bloggers like the Dave & Deb from The PlanetD, Dan & Audrey from Uncornered market, Erica Hargreave from Romancing and then also the next year invited to speak in Alexandria and got in contact with Laura Hubber who talked about E-branding Egypt!
While traveling a lot around the globe for business, From Nairobi in Kenya to Tampa Florida in the US, I was always keen to share the experience over social networks, get in contact with locals, attend meetups and understand more about every place I visit.
Starting first trails
In December 2013 I was mentoring Startup weekend in the amazing city of Aswan & it was my first time to go there. Being amazed by this city I decided to go back few weeks ago with my family for a vacation, but on the other hand since the city was really fascinating I decided to start practicing sharing the experience in a professional way and here is what I did:
Location marketing (Foursquare) I made sure to check-in every location I visited and leave at least one tip, its like paving the way to others and with every check-in & tip I added a photo and shared that to Facebook/twitter. Finally I compiled everything in an interesting Foursquare list
Content creation (photos & videos) I had my camera always around at every moment, you never know when the best shot is coming and tried to shot as many photos as I could, then filter & edit them.
Story telling (Instagram, Pinterest & Facebook) Instagram is really a magical tool for visual story telling and sharing the experience, all you need is a smart phone. When also combined with Facebook sharing, you get the best of the two worlds. A pinterest board is also a massive tool, its your panorama to the world. Here's mine about Aswan!
Joining conversations (Twitter) By doing quick searches & picking the right hashtags I could align the content I am sharing with interesting relevant topics to achieve more reach. Popular travel hashtags include #ttot #IP & #hotels, just to name very few.
Reviews, reviews, reviews (Tripadvisor) Whenever I visit any city, Tripadvisor is a must do step checking out the hotels & places I would visit. The point is share as much as possible honest & true experience with positives & also negatives!
The blog Finally comes a blog post that summarized the story.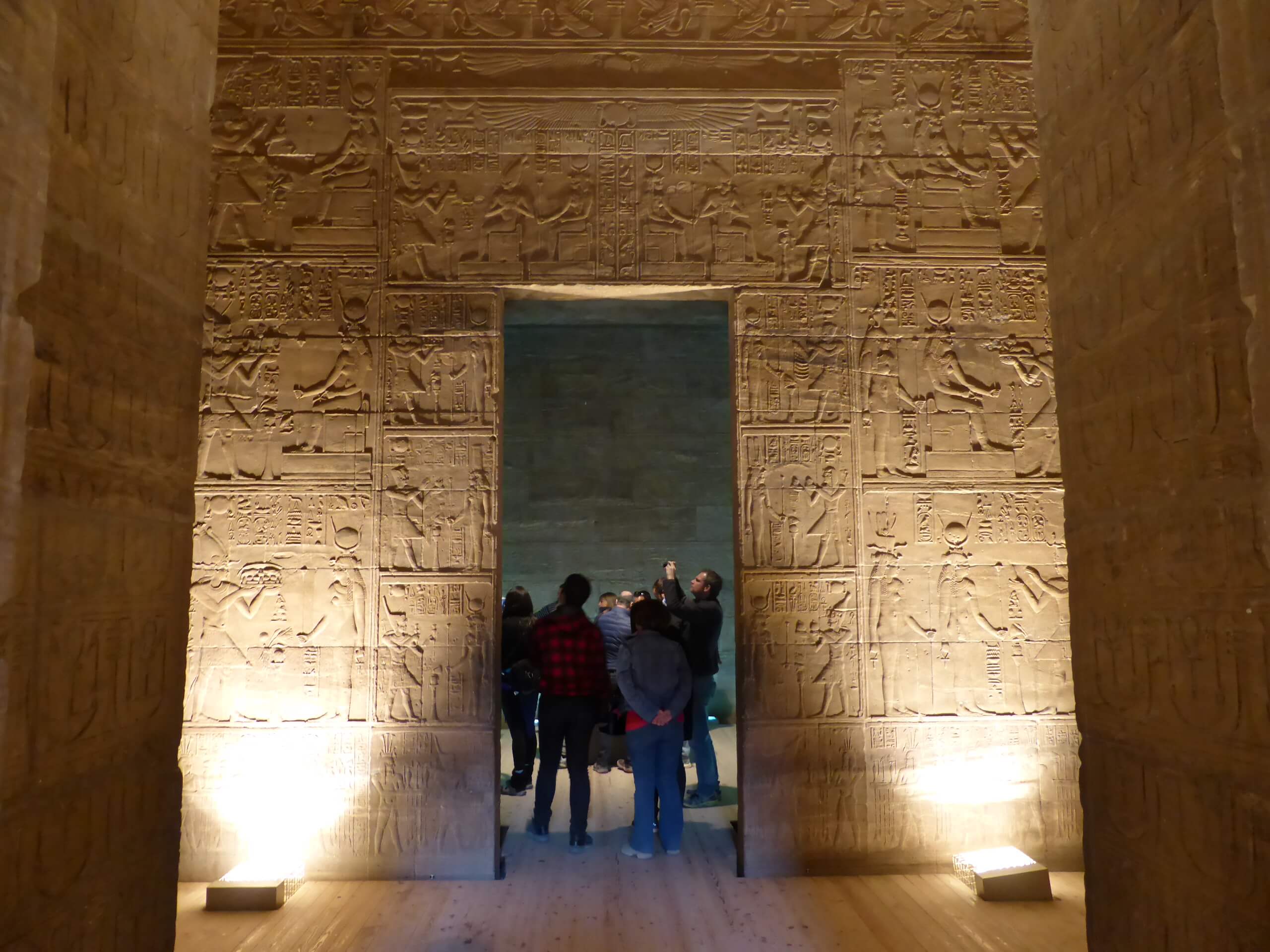 Quick lessons learned
Well, though its fun all the time but travel blogging is not easy as anyone (including) myself would think! Here are few things to be taken into consideration
Talk to People Talk to local people as much as you can, hear their stories and understand more about the place. For example in Aswan, Nubian people are extremely decent, humble and friendly.
Watch for Power Always have your camera, mobile and all devices well charged and also consider getting a couple of battery banks. Worst experience was running out of camera charing in the middle of the Nile with amazing shots to be taken, missed!
Watch for Connectivity Make sure you have a good 3G package from your operator. You don't want to be always striving for connectivity & bandwidth as I did on the last day as my package ended.
Ensure Wifi Hotel wifi is crucial as well. Though Movenpick is on an amazing location on the Elephantine island and it is one of the best hotels in Aswan, wifi was only in the public areas.
Create Content A photo is always worth a thousand words, try to generate interesting visuals. Moreover with instagram video & vine you got also to share mini-videos.
Promote content While writing a blog, tools like our own Wordlift that would enrich your blog post giving it better exposure and ranking over search engines can play magic, its a must have for every blogger. Our Italian team headed by Andrea & David had an interesting hackathon developing the product roadmap few weeks ago.
The results
As mentioned I was just entering the world of travel blogging (or at least lets call it professional experience sharing) and I challenged myself how far could I promote Aswan. I was really glad to answer several times calls asking me questions about best places there and average prices, sometimes over Facebook chat!
An open call for travel blogging
The goal behind these lines you are reading is to share experience so we look forward your feedback as well. We are very keen to support the travel industry, especially in Egypt, promoting its values online through our innovative solutions & services. We look forward to your comments here to keep an ongoing conversation 🙂