Online Video Content Creators are the new superstars of the online business!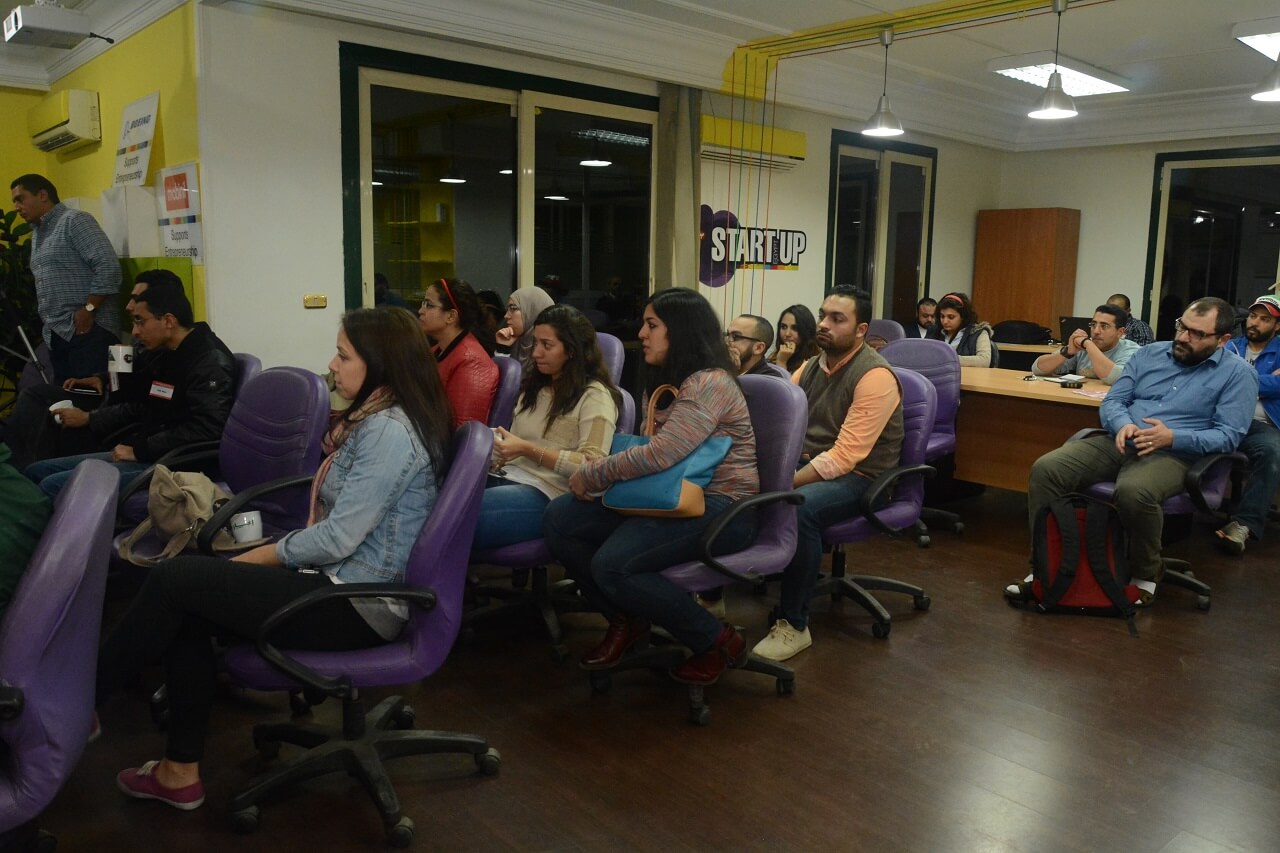 Online video is now a crucial ingredient of any business, this is a FACT not a forecast anymore. Last year also social networks have heavily adopted video technologies and the online video tech industry has witness many mega acquisitions
InsideOut Today is focusing on the entire funnel of Online Content Creation especially video content & video platforms, we are working hard to bring together all the community of online content creators in Egypt in one place aiming to raise awareness, share knowledge and network with like-minded pears about different topics related to online business. First meetup was last week focusing on the importance of Online Video content in Egypt, presenting the latest technologies in online video world and finally discussing the different opportunities for this business in Egypt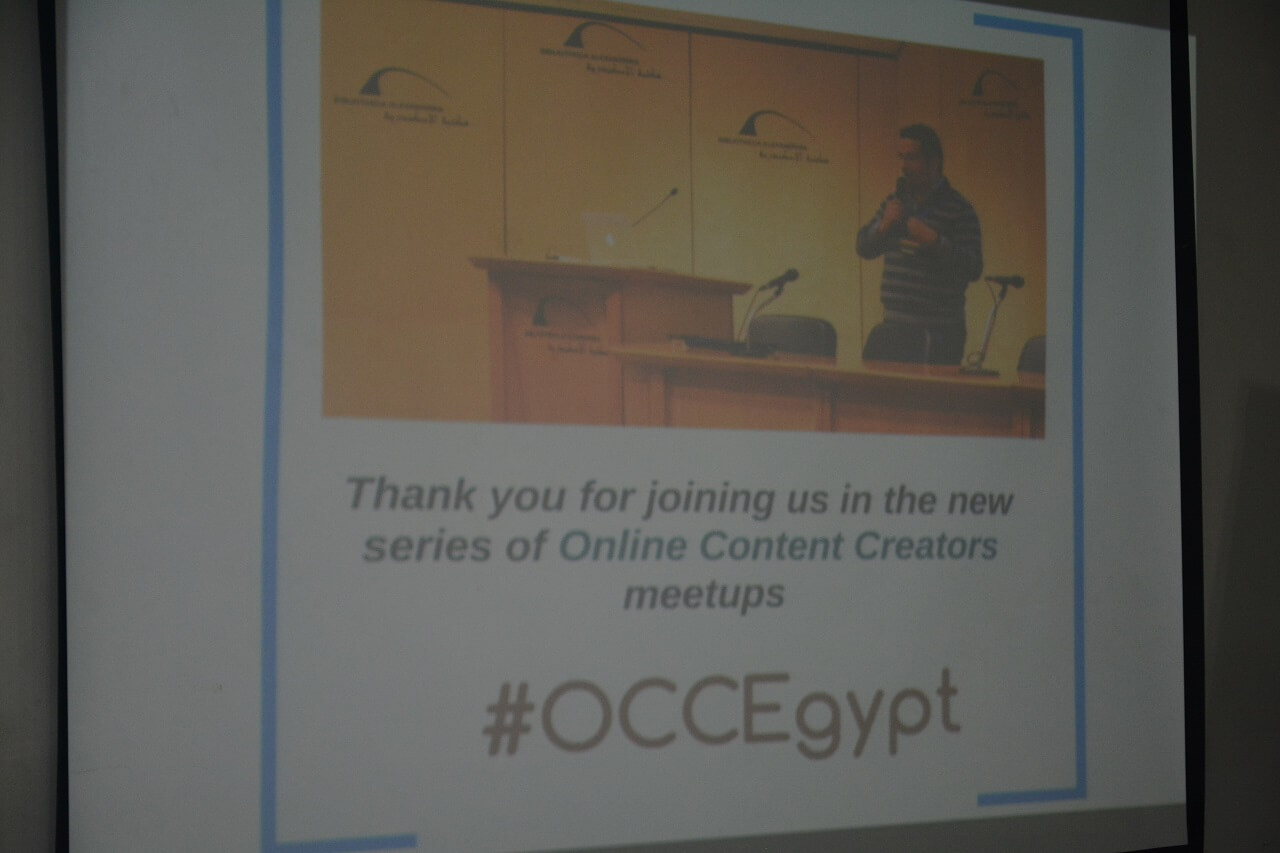 Our First Meetup this year "Why Video is Crucial for your business in 2016?"
The meetup took place on February 18th in partnership with Injaz Egypt providing us the meetup space at their office at one of the best Nile view spot in Cairo!
The event was attended by almost 50 persons who are interested in online content from influential bloggers, graphic designers, photographers, online Journalists, videographers, community managers, social media specialists and entrepreneurs.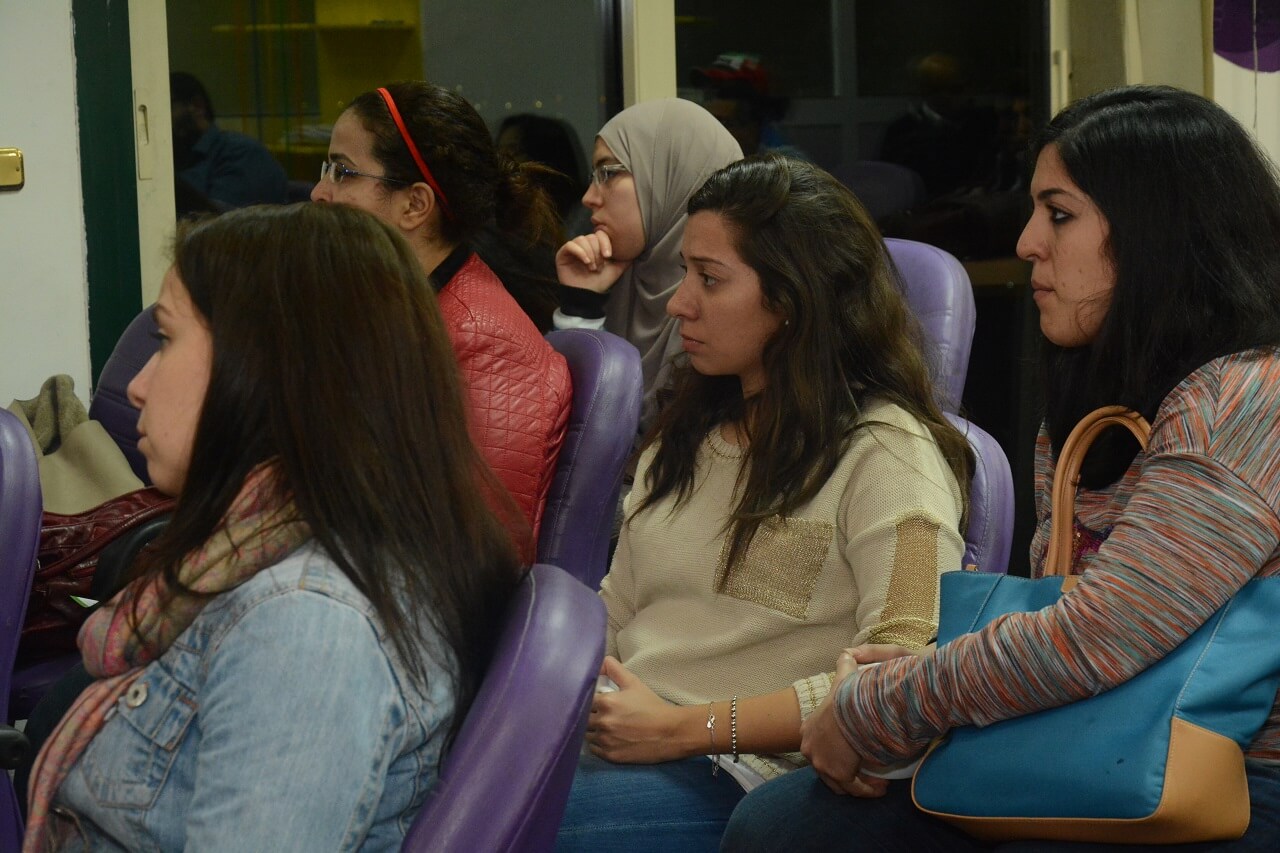 Event Highlights:
Welcome speech by our CEO Fady Ramzy who talked about the art & science of Visual storytelling and the latest technology for Online video platforms focusing on how social networks like Facebook & Youtube are fighting for your own video today! Here is a glimpse of fady's presentation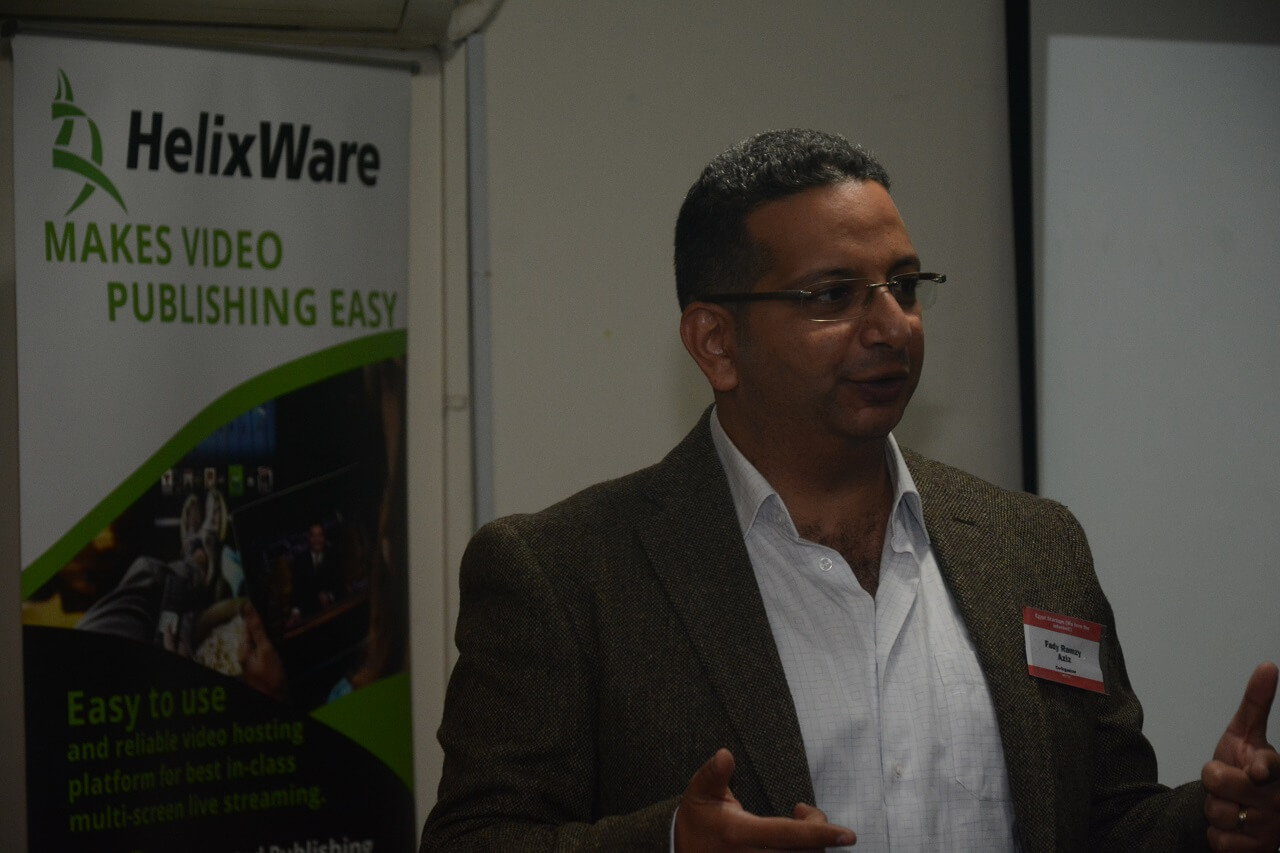 Fady highlighted during the event 3 main points:
The state of online video in 2015 and how it indicates the situation for online video business in 2016
How Online video is driving the future of Digital Marketing and It's impact on immediate SEO Results
Fady stated that traditional media has no option but to switch to online video platforms to sustain its revenues.
And lastly he presented HelixWare online video platform our latest product to support streaming media business inviting the attendees to Try HelixWare for free to listen to their comments and feedback

Interesting panel discussion took place and during the panel online content creation situation in Egypt was discussed by successful entrepreneurs and online content creators as follows: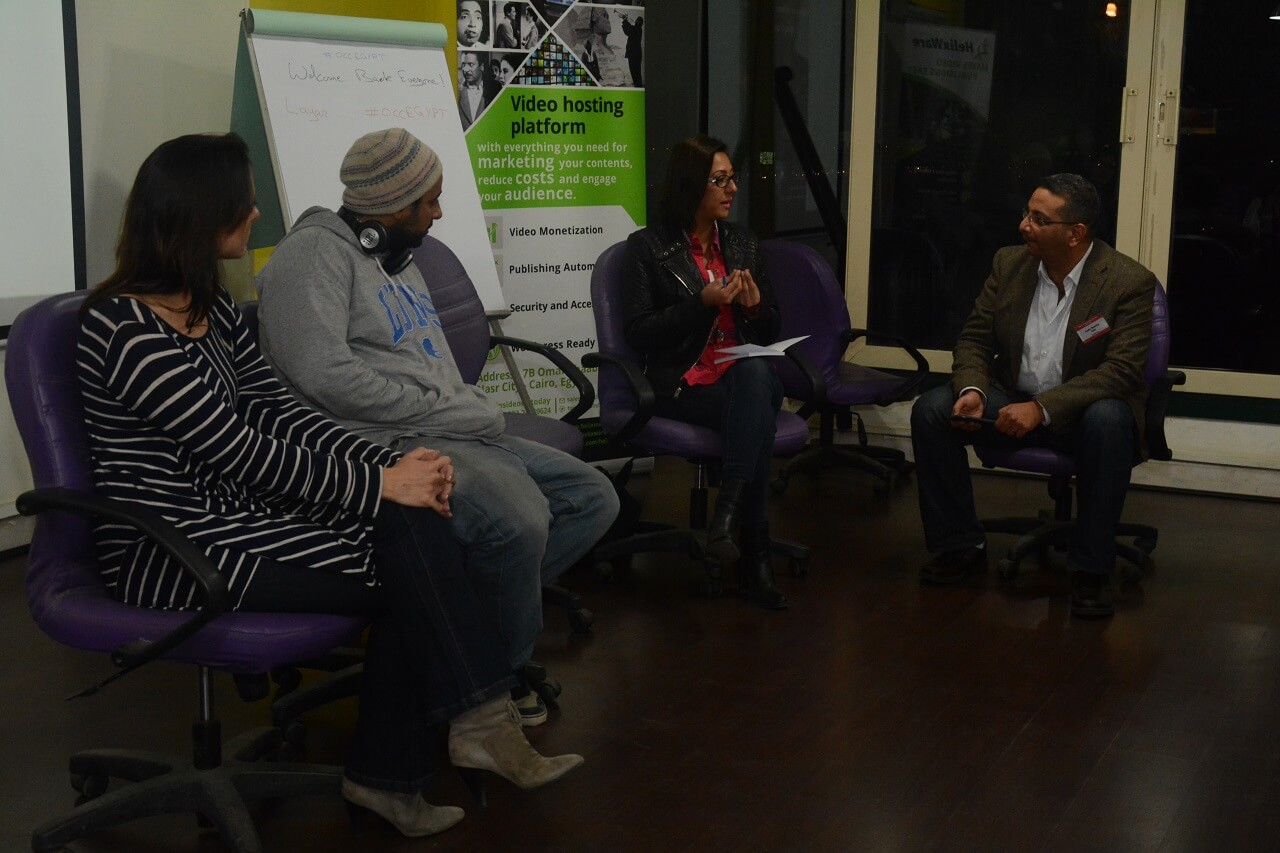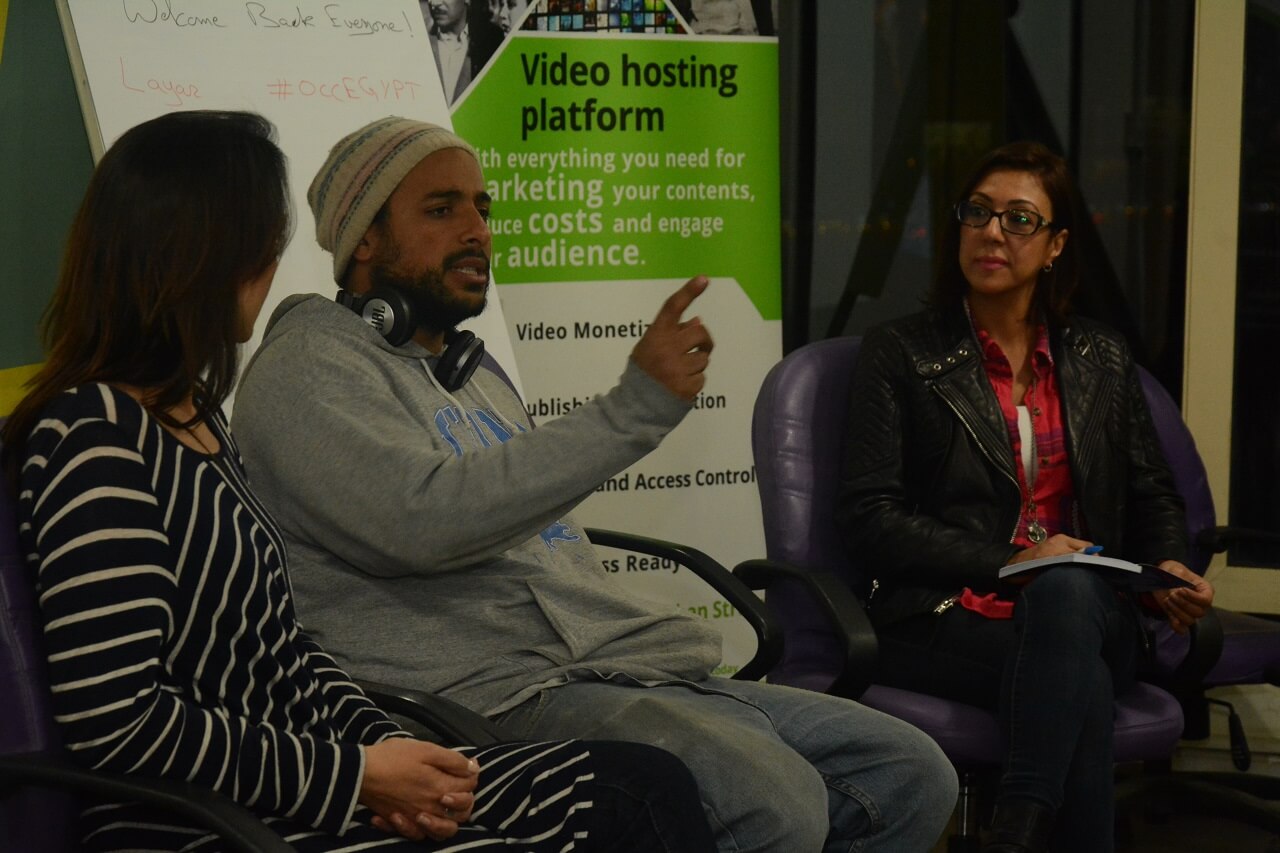 The Digital Media Geek Tarek Nasr Managing Director of the Planet talking about the business of Online video creation in Egypt and the top social media platforms used in Egypt to watch videos and he talked briefly about the successful story of enterplanet360 Online web series giving quick advices to startups about how to grow their business through digital media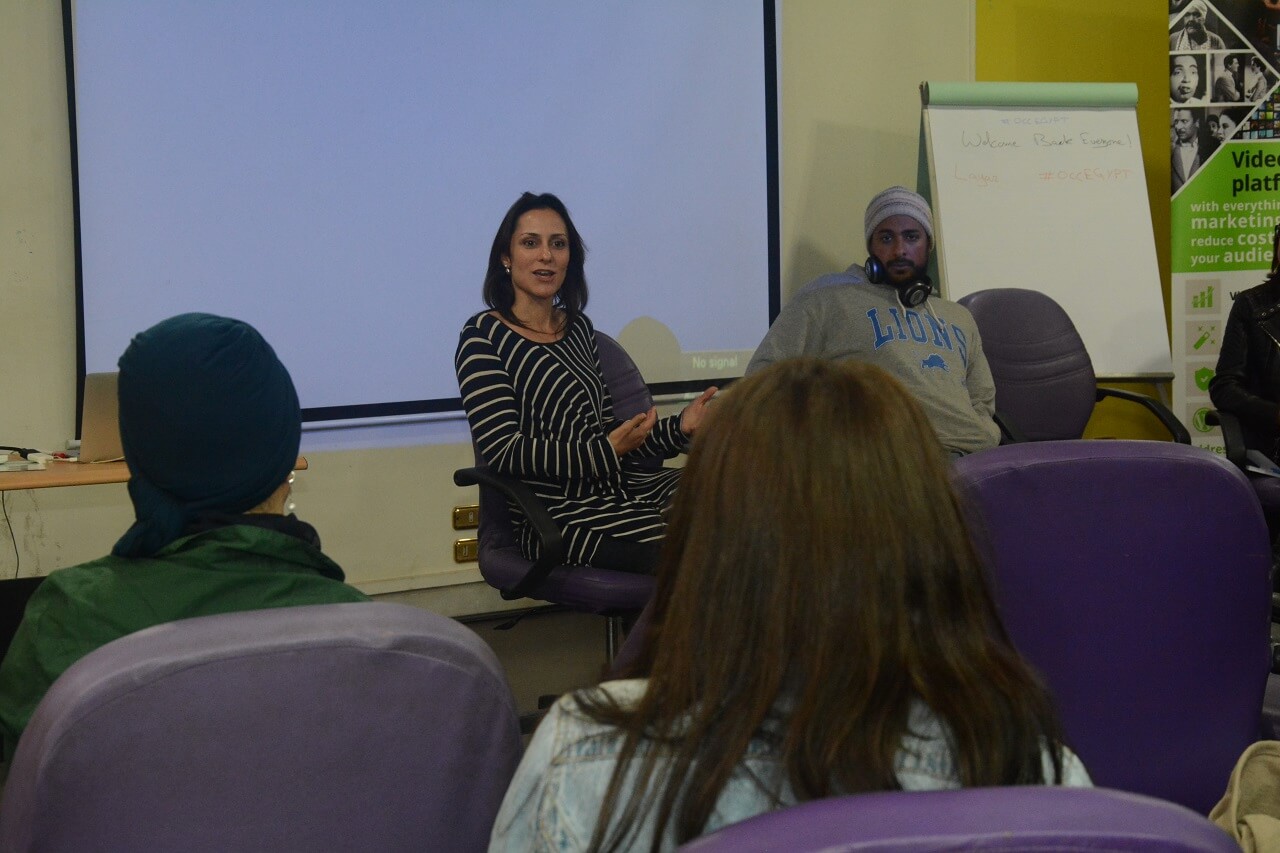 The Energetic Ranya Shalaby Business development Manager of Injaz Egypt talking about the new generation of Egyptian entrepreneurs and content startups she saw and how Injaz Egypt is supporting them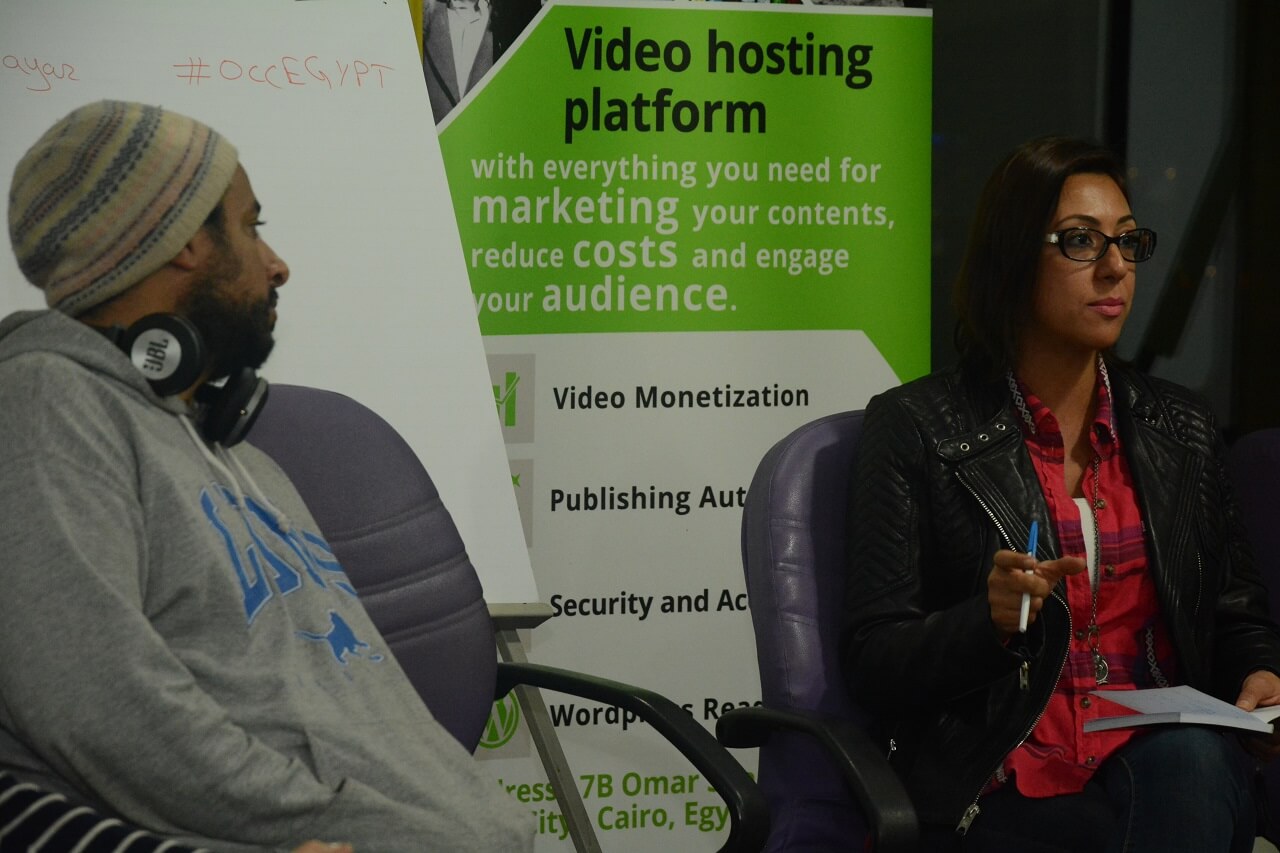 Reham Salem a very dynamic Egyptian TV presenter showcased the best practices for Media entities using Online video in Egypt such as Almasry Alyoum multimedia experience
The meetup was also an excellent opportunity to network in a professional environment and interact with others who share the passion for great content creation, brainstorm and attendees to have their questions answered by the panelists and the event organizers.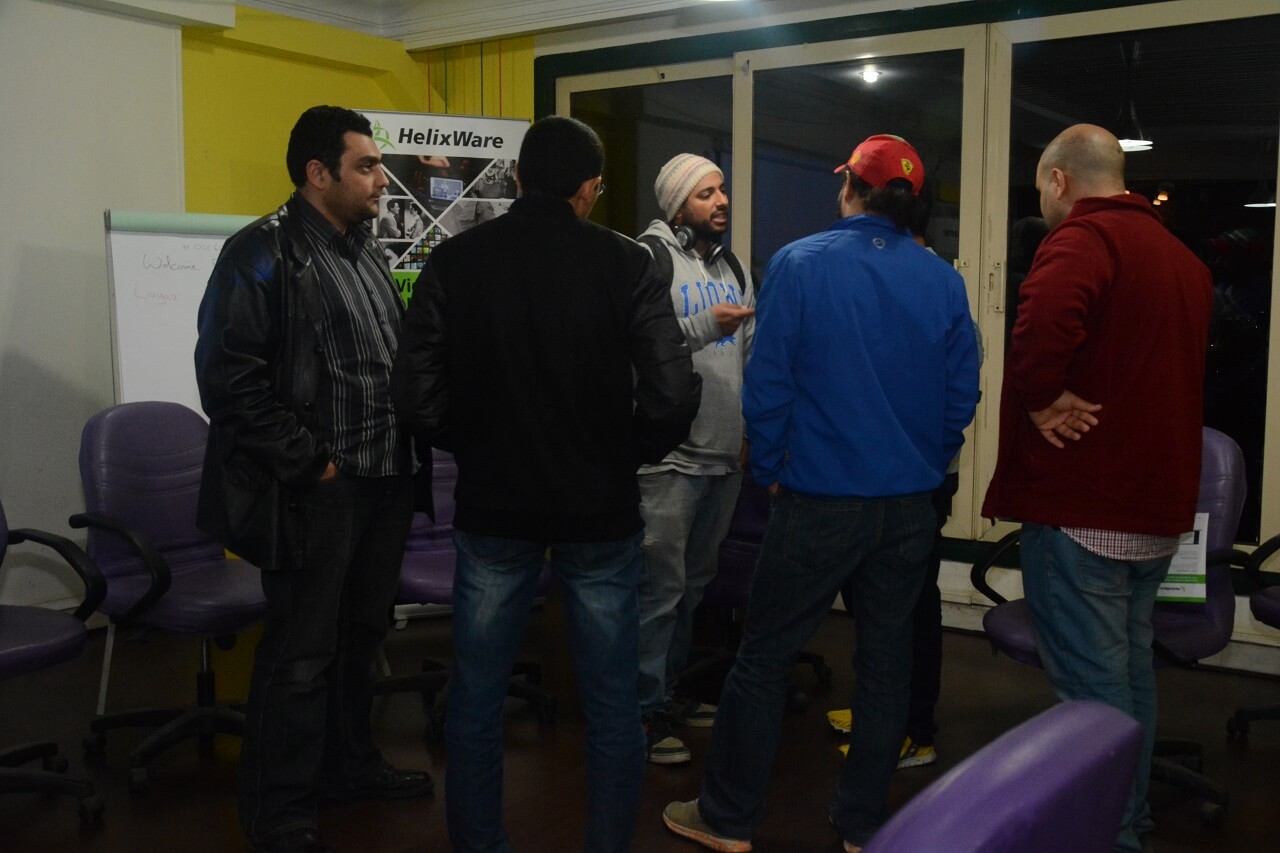 It was a very successful event and we received lots of great feedback about the meetup on the hashtag #OCCEgypt and we have collected a beautiful set of pictures from the event.
Stay Tuned with our monthly #OCCEgypt meetup there's always something new about technology to present to our community! Join our meetup community today