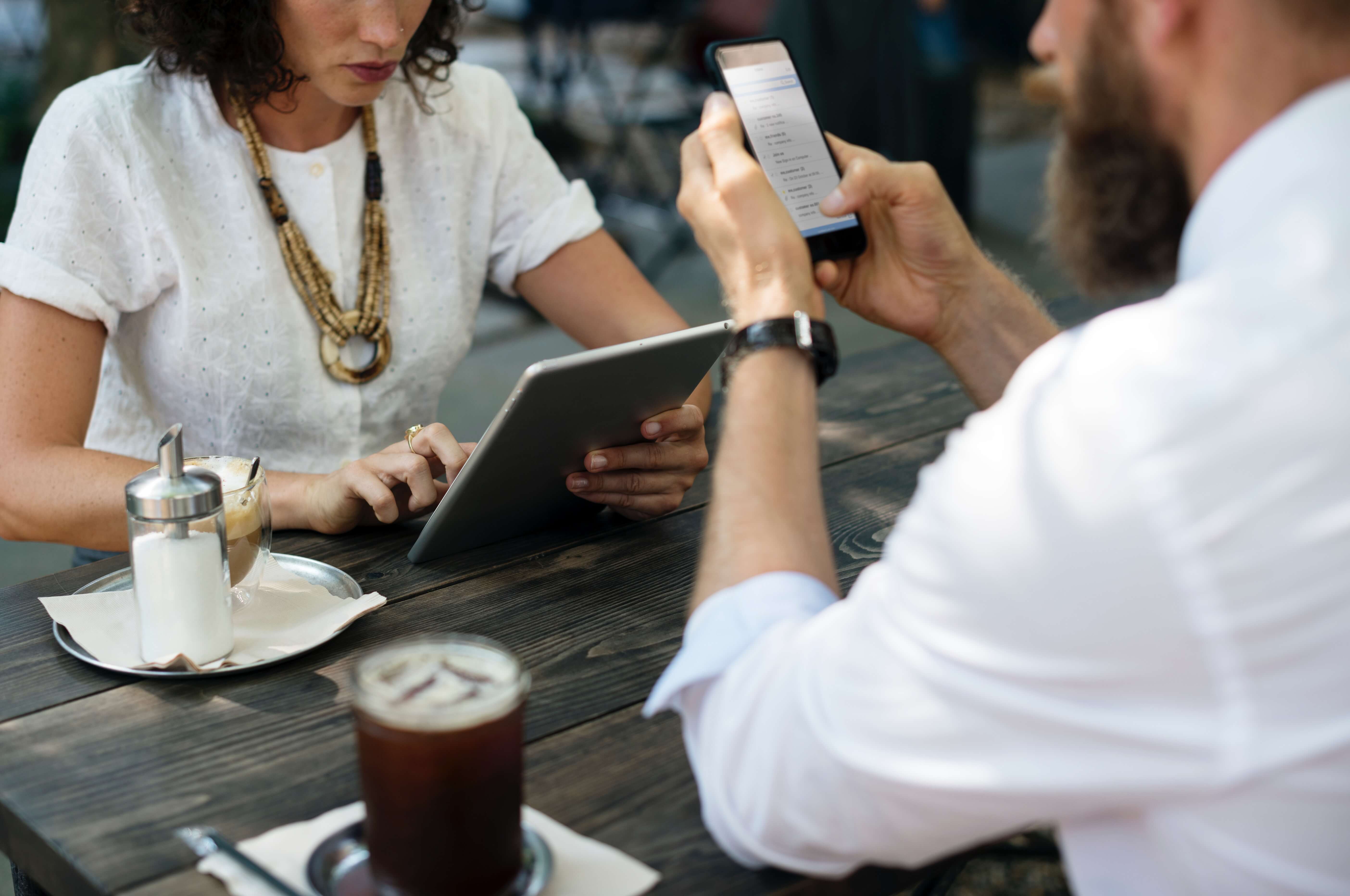 Expected to hit the market by 2020, 5G or fifth generation wireless is the upcoming and much anticipated mobile technology replacing the present 4G/LTE wireless networking. Experts anticipate the number of 5G connections to reach 20 to 100 million connections by 2021. The expenditure on 5G infrastructure is forecasted to reach around 2.3 billion dollars for 2021. One justification for the large amount of money is that 5G infrastructure actually differs than usual 4G/LTE networks. 5G networks needs a far bigger number of access points, since it depends on millimeter-wave signals that can't travel far distances like what we utilize for 4G networks.
What is 5G and how does it work?
5G is definitely more than just faster downloading speed. With this technology high definition media streaming will become more attainable in highly populated areas and places where people cannot reach WiFi hotspots. 5G is expected to be a main contributor in many industries, for instance, in environmental industries, 5G makes remote monitoring possible, which in turn supports "environmental integrity, food scarcity, and ensures clean water."
The reason why many industries are willing to spend vast amounts of money on this new technology is that it can get your internet speed up to 10 GB per second, that is "600 times faster than the traditional 4G speed." to give you more perspective, 5G speed allows you to download a 4k movie in only a few seconds.
How Can 5G Change Online & Mobile Marketing?
For business and beyond faster mobile phones, specifically when complemented with artificial intelligence (AI), and cloud computing technologies, 5G will stimulate business and transformations in smart societies with the help of large number of connected devices.
For marketers and online business the benefits could be unlimited. Using 5G, different forms of content will travel from screen to screen between customers and brands and uninterruptedly amongst customers themselves at unprecedented fast speed. Marketers will be more able to implement many strategies like using AR and VR technologies, more interactive gaming experiences plus a new level of customization and personalization for their customers.
5G will increase accuracy in technologies such as GPS and context driving data. Connected to loT devices that will appear in the global market in a few years, 5G will pave the way for innovations in products and services, equivalent to how 4G brought about Google Maps, and Uber. Also on the customer's side, data should get cheaper, and accordingly some expect the business models of payments and data costs to change.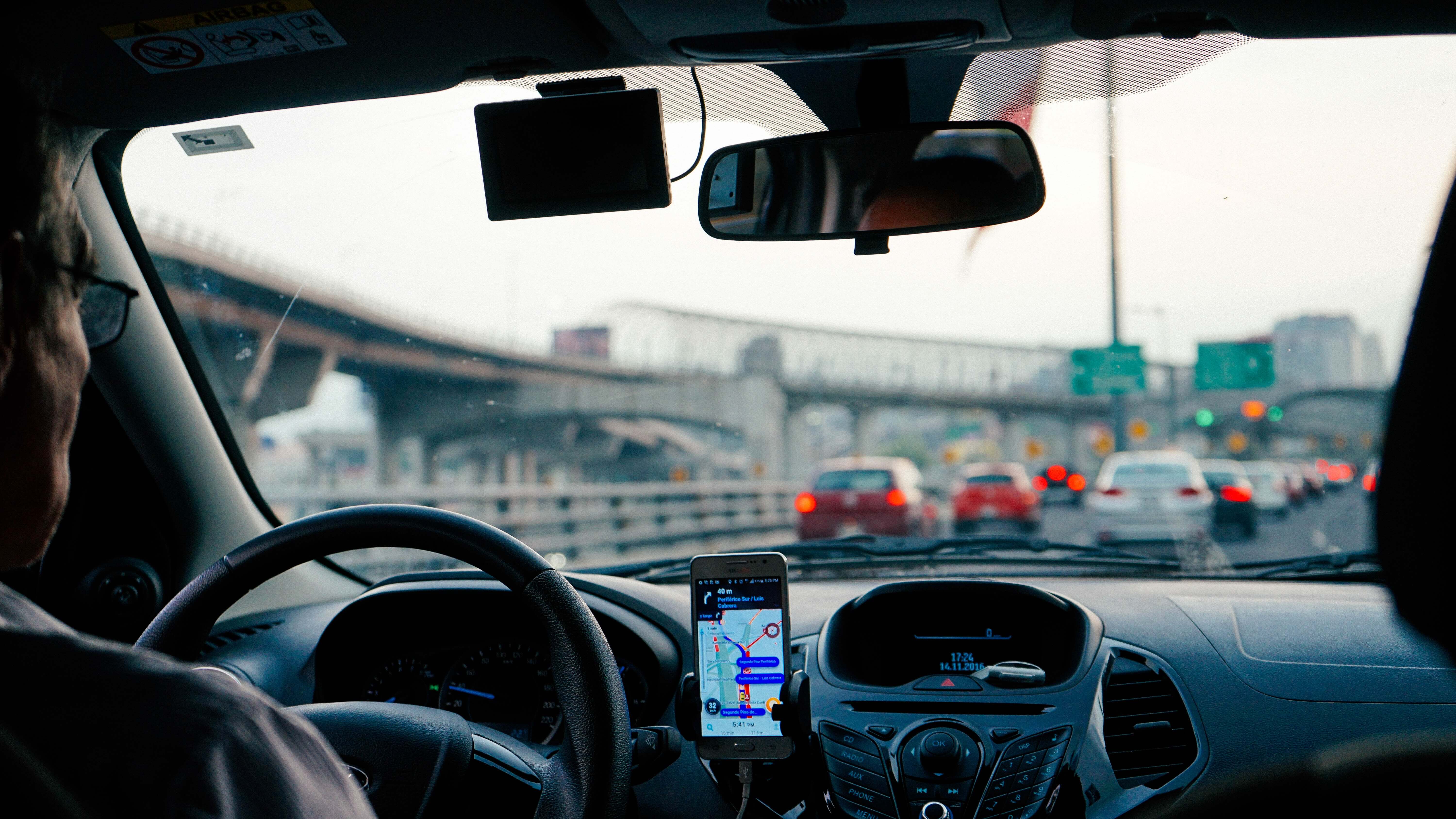 5G supported phones are expected to be released early this year, as smartphone models from brands like Samsung and Huawei are set the hit the market soon for all the early adopters interested in this technology. Apple, alternatively is not going to offer 5G backed iPhones before 2020 or 2021.
With these new capabilities it is time for marketers to roll up their sleeves and think of ways to integrate 5G technologies into their work. Many of the traditional marketing constraints and troubleshoots can now be solved using the new competencies offered by this new addition. From integrating AI in marketing activities to AR/VR advertising and accurate testing results, with fifth generation wireless networking the sky's the limit.
If you are looking to advance your online & mobile marketing techniques using Artificial Intelligence and the latest media streaming technologies, contact Insideout 10 today to learn more about our offers for digital branding and media delivery.