News & media industry in the Middle East needs to evolve as there's no Mass production specially in Egypt!
The media industry in Egypt is undergoing a heavy, quick and sometimes hectic transformations, especially moving online now. Several reasons are behind this due to cultural, political & economic factors and also due to a new young enthusiastic generation that consume news and content mostly online, especially on social media and from their smart phones!

This meetup is fourth in a row, where we dig deeper in the importance of online content, especially video. This time we are very focused on the media industry in Egypt as we see huge potential if online video is better utilized through dedicated streaming platforms, and content distribution best practices.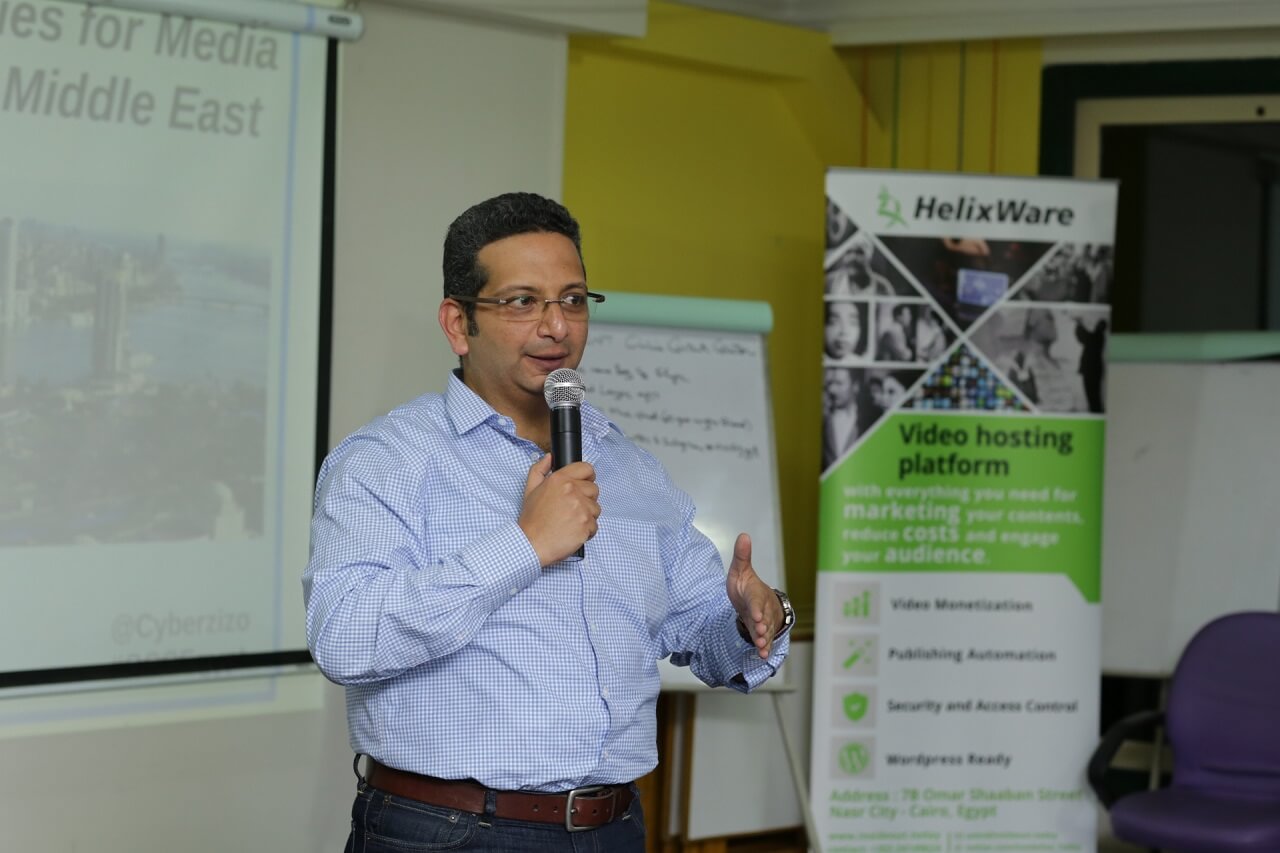 This meetup comes aligned in a series of meetups previously held by Insideout Today, to bring together all the community of online content creators in Egypt, especially video and this time more focusing on the Media industry in Egypt
Lots of interesting sessions took place during the event:
1. Welcome speech by our CEO Fady Ramzy who gave to the attendees a quick introduction about Online content creators meetup series and how InsideOut Today is striving to drive real change in the Online Video Business for Media Industry in Egypt , and he shed the light on the online media scene in the Middle East and how are new opportunities, especially for Video, are now more than ever before!
Fady went through the internet penetration in the Middle East for the year 2016 and the consumer's behavior online stats and figures.
Fady also explained Streaming platforms & how to configure the platform according to business model
Here is a glimpse of fady's presentation
And lastly he gave the attendees a brief introduction about Shoof Cairo "it' s a city story telling application" crafted by InsideOut Today…. it will be our biggest gift to the community as Shoof Cairo definitely will change the way users watch real time videos" currently it's still in closed Beta version for testing
and finally Fady showcased HelixWare successful customer projects demonstrating how Streaming platforms is a turn key solution for content providers.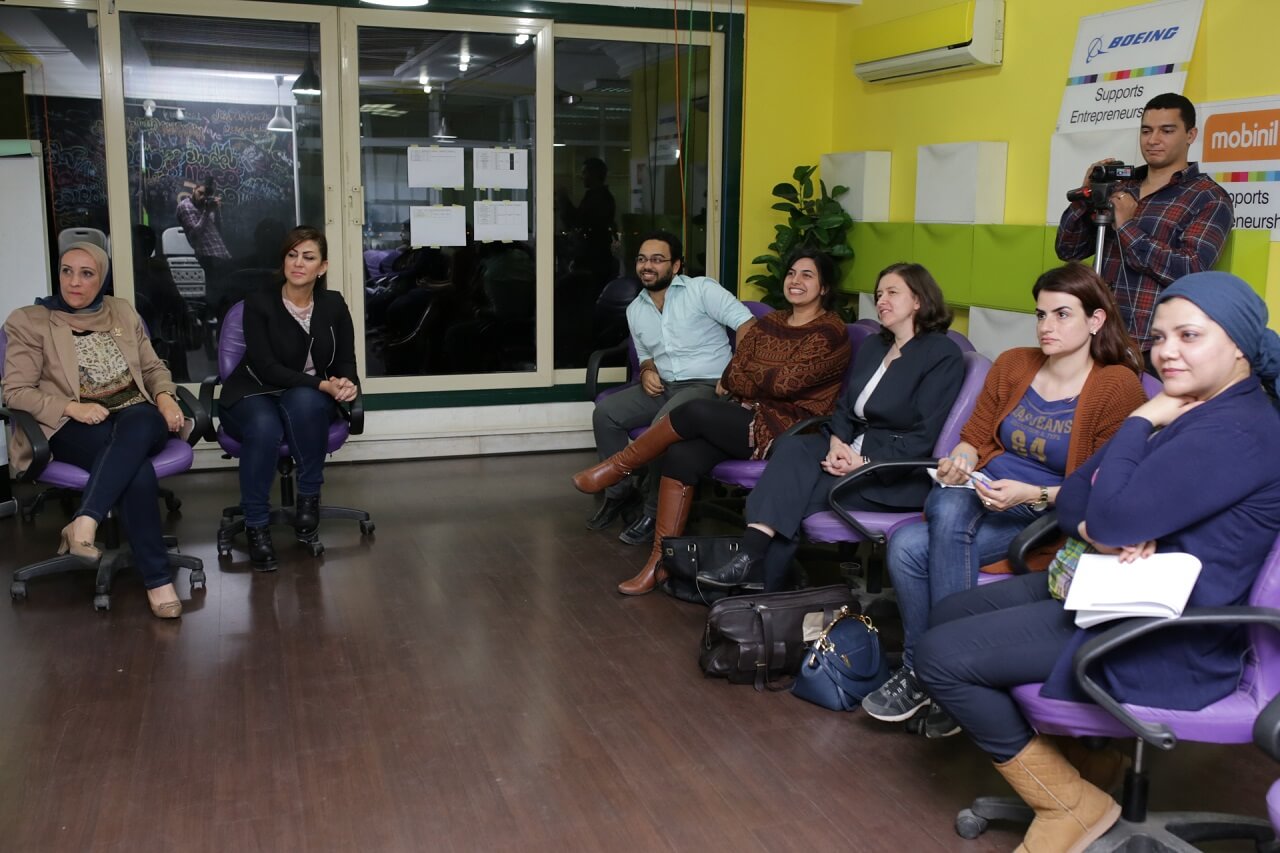 2. Interesting panel discussion took place and during the panel online video for the media industry situation in Egypt was discussed by successful TV anchor and Head of Mass Communication at Misr International University as follows:
a. Head of Mass communication department at Misr International University Dr. Amany Bassiouny talked about the science and management of the ecosystem provided to the MIU students and she stressed that the media industry in Egypt needs to provide a wider range of news such as news documentary" and how important is that for Egypt Cultural and historical heritage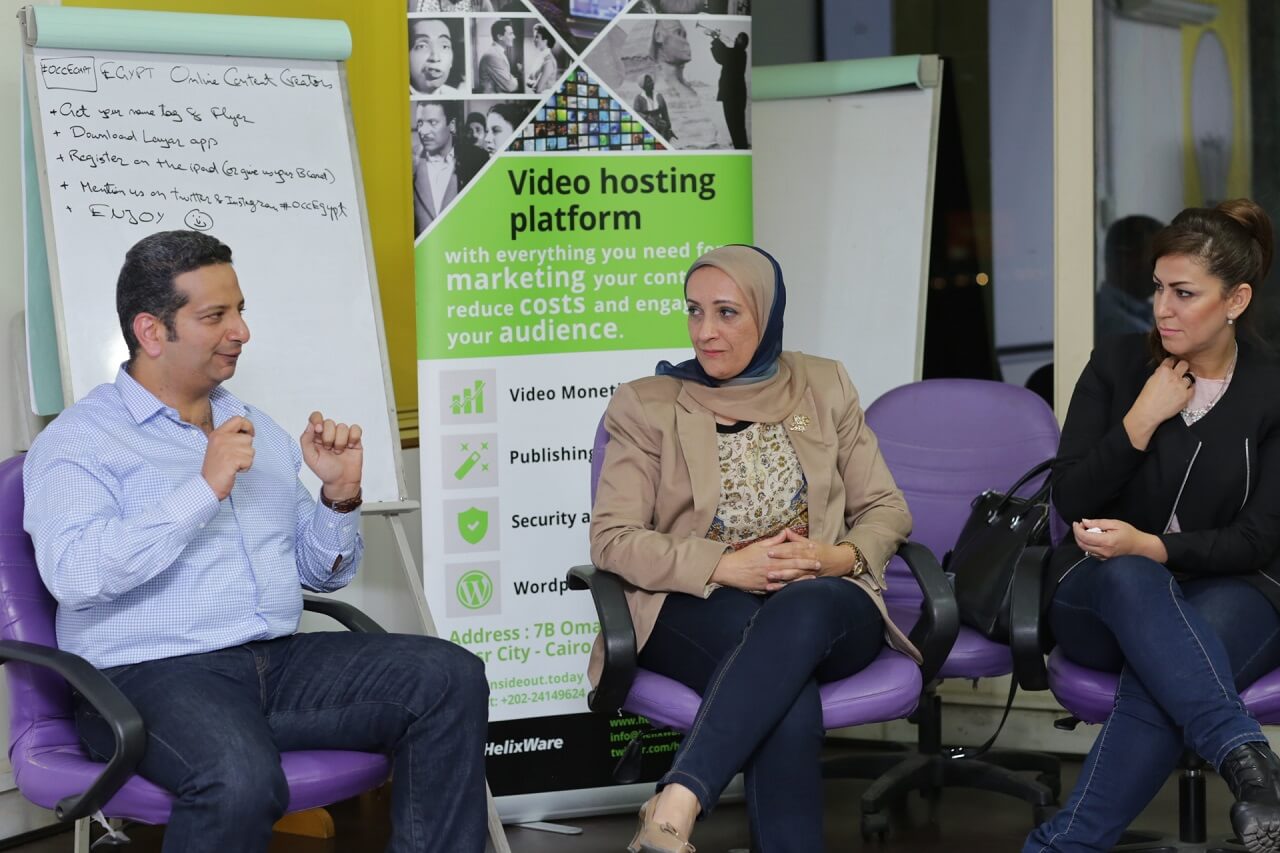 b. The Energetic and Successful TV Anchor Dina AbdelKarim – TV Anchor in Al Kahera wa Nas TV channel she talked about the Digital news Online distribution "the Smart Distribution" and the obstacles Media Industry is facing
c. And Proudly Baher Esmat – ICANN Vice president was attending the meetup and as usual he gave great insights about the Online Video Production for Media industry in Egypt and he highlighted that there's no mass production in Egypt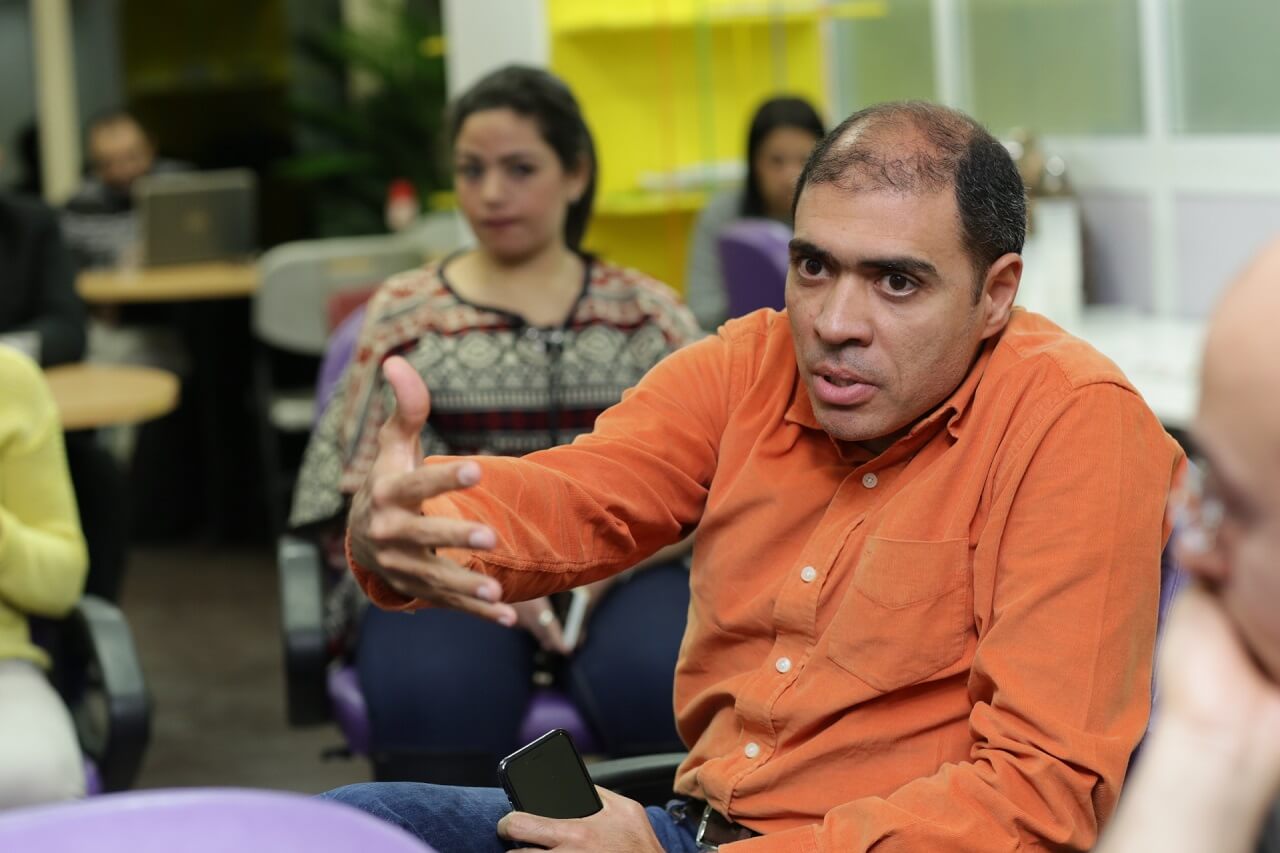 Fady Asked the attendees Why broadcasters now prefer prefer to go online through streaming platforms while they are FTA??
Everybody agreed on the same points that people prefers "online streaming" because of all the interactivity features that are not available on tradition TV like live interactive streaming, time shifting, Video archiving, Catchup TV & of course TV Ads are boring and non-interactive "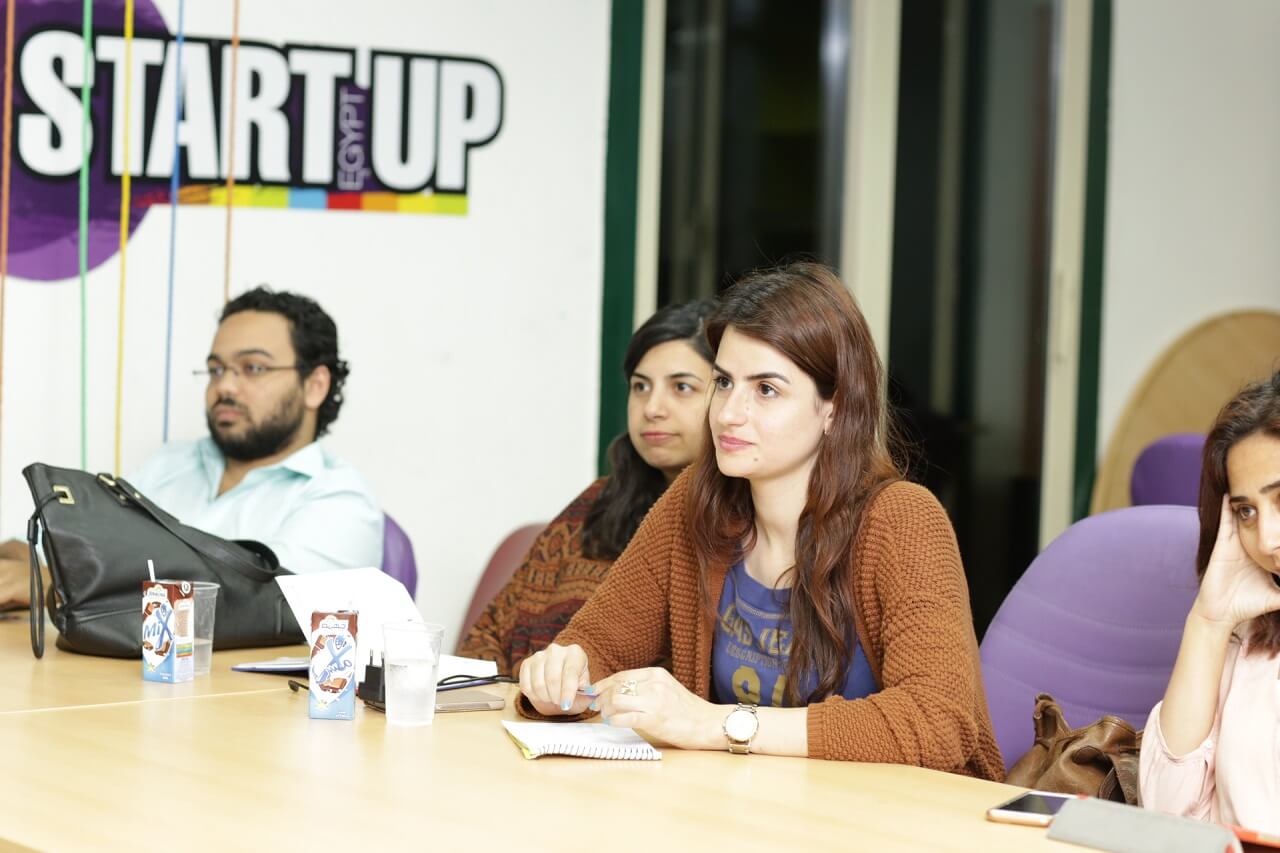 The Main points highlighted during the event was:
User Generated Content trend will be dominating news industry in the very near future
We have to work on switching from being content consumers to be content producers " content is the heart of effective web presence"
Media & news industry in the Middle East needs to develop further towards online presence, as there's no Mass production specially in Egypt recently
Traditional media has no option but to switch to online video platforms to sustain the money.
The meetup was also an excellent opportunity to network in a professional environment and interact with others who share the passion for great Video content creation, brainstorm and attendees to have their questions answered by the panelists and the event organizers.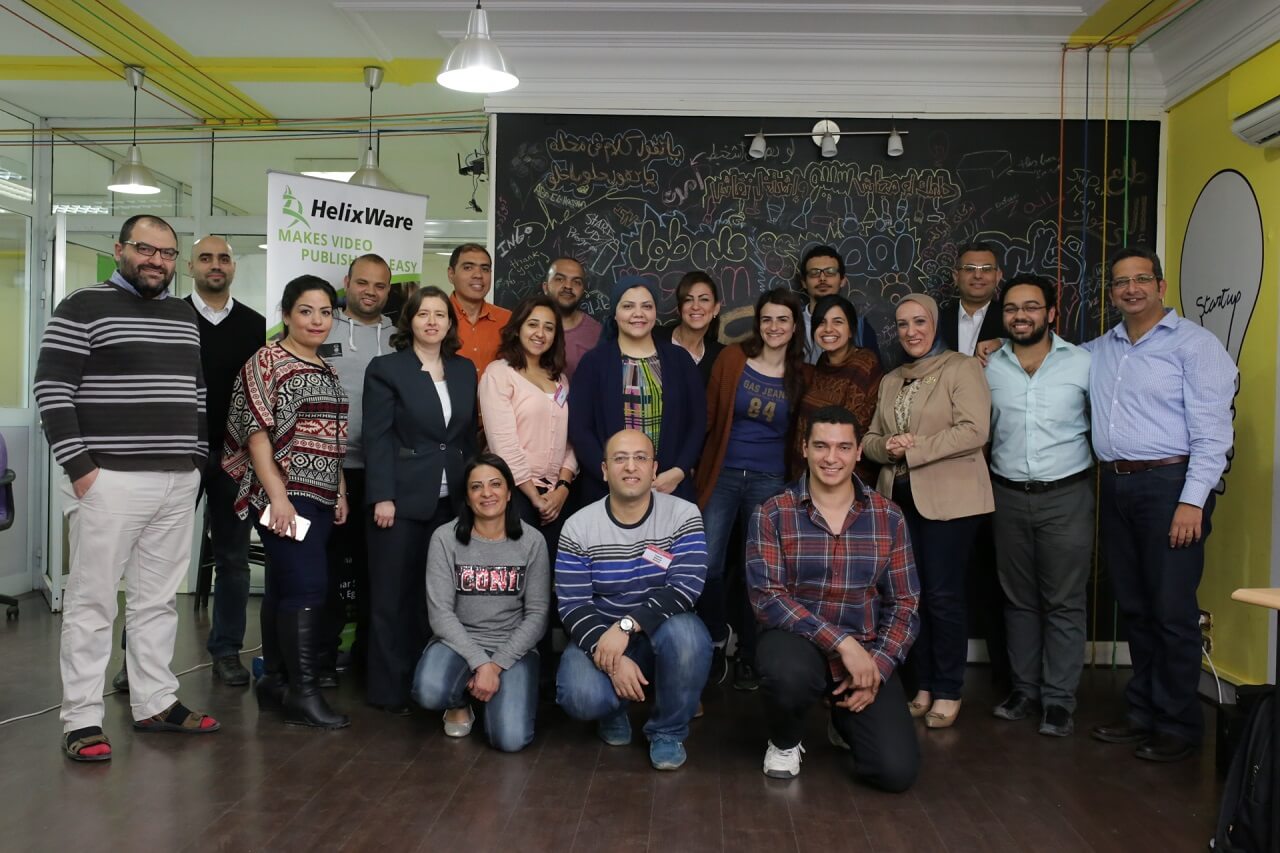 It was a very successful event and we received lots of great feedback about the meetup on the hashtag #OCCEgypt and we have collected a beautiful set of pictures from the event
Stay Tuned with our monthly #OCCEgypt meetup there's always something new about technology to present to our community! Join our meetup community today