Rise Up Summit: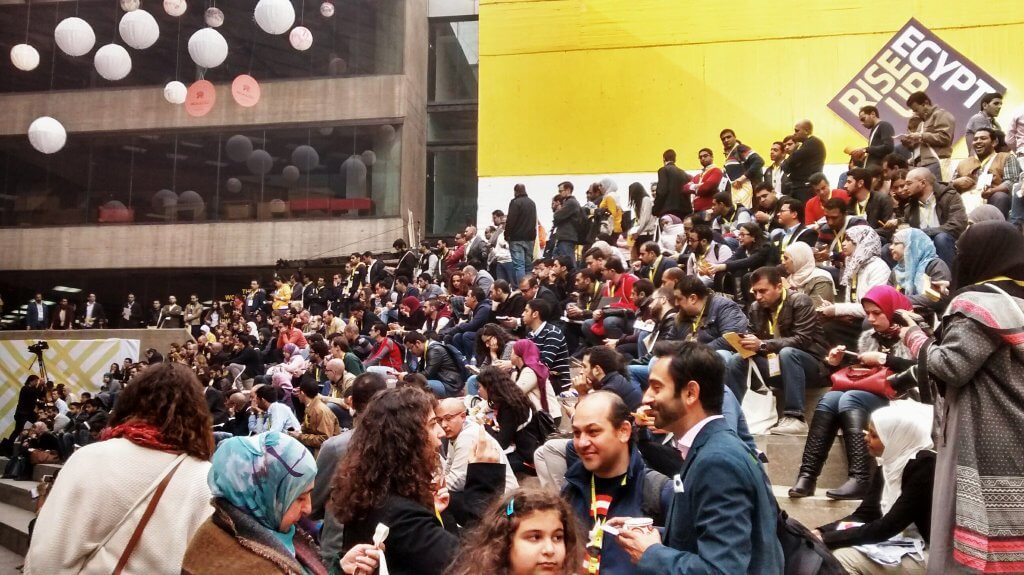 Riseup summit is Egypt's largest entrepreneurship summit to be held for the 3rd year This year RiseUp15 took place on the 12th & 13th of December 2015 and it's slogan was the summit's slogan is "The world is coming to Cairo"it was a great success and it took place this year on at the heart of Cairo "American University Greek Campus, Les Freres Bab El Louk School and Falaki Building located in Tahrir Square" combining business owners and young ideas in one place, to provide opportunities for startups and linking entrepreneurs with investors.
How RiseUp is Flourishing the Middle East startups
#RiseUp15 – The facts and figures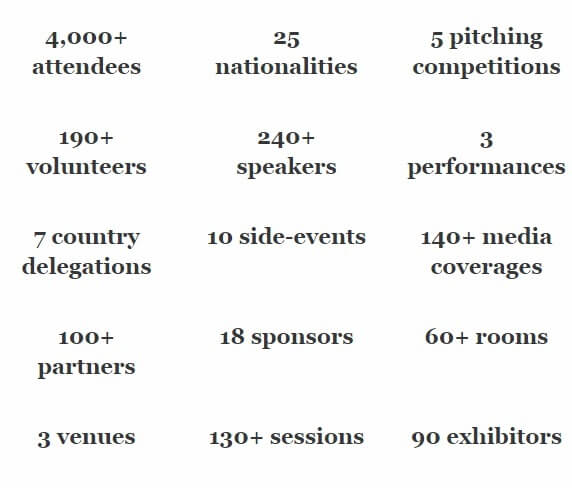 Event highlights: 
Speakers from Google, Facebook, Uber, Microsoft, Aramex, Techcrunch and many more discussed Egypt and the MENA region's ecosystem and the prospect of investments in startups.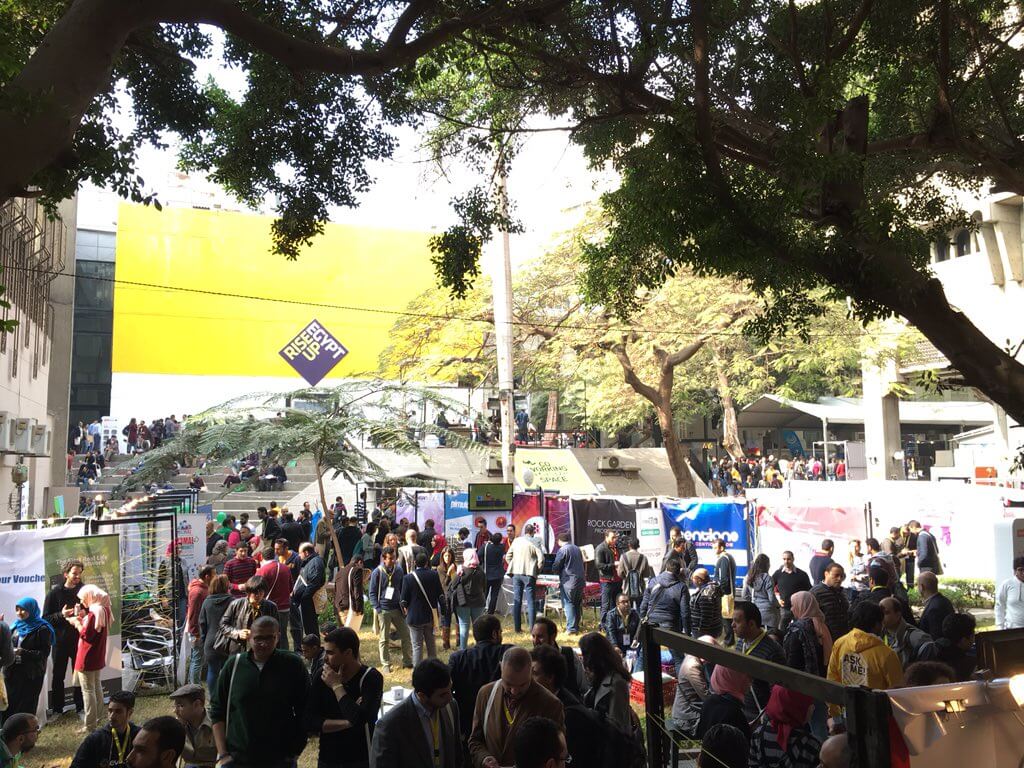 Startups showcased their projects, aiming to catch the attention of investors and professionals to attain the funding needed to bring their ideas to life. They had the opportunity to network, discuss and listen to Keynote speakers sharing their success stories also participants had the opportunity to join professional workshops.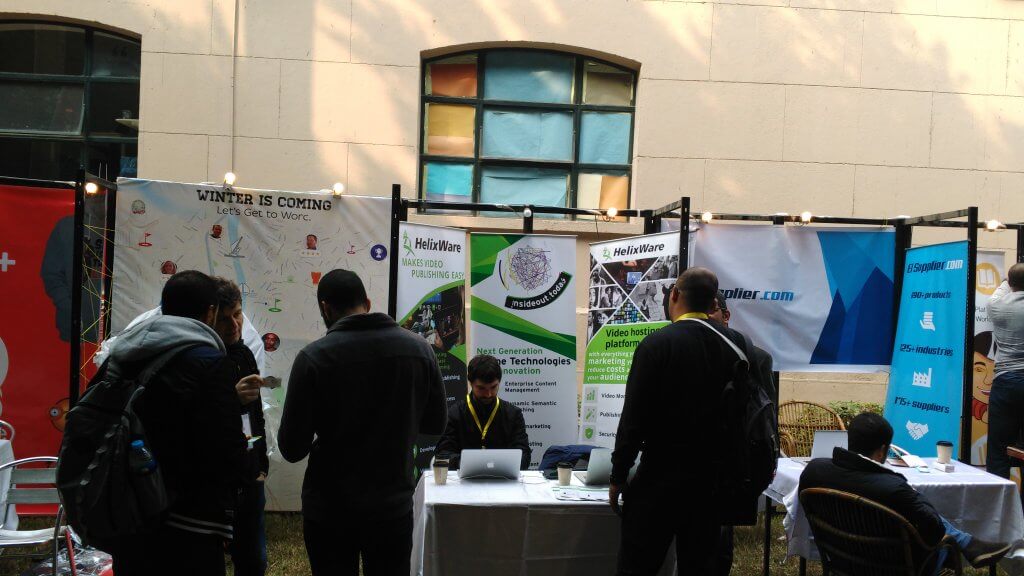 How Startups Drive Local Economy Growth:
Startups are refuelling hundreds of cities worldwide
Small business owners are locals. They live locally, shop locally, and use local resources. They employ local manpower, local freelancers…they come up with more revolutionary technology and innovative ideas
When these startups grew, they will directly impact growth of their cities
Small businesses plays a very important role to develop and boost Local economy in the future
How InsideOut Today was of assistance for RiseUp15

Live Streaming the event to the world:
InsideOut Today proudly provided for the 3rd consecutive year the live streaming service for the RiseUp Summit broadcasting the event to the world over the internet to multiple devices, using our video streaming platform, the HelixWare.
This year was more challenging to us as the event grew bigger with many tracks and many interesting sessions, workshops, keynote speeches and fireside chats to be live streamed! Thanks to the Riseup team who assisted us in spotting the most important spots to stream. As usual, we have provided one live-streaming portable station that included the capturing devices, encoders, professional services and finally the HelixWare streaming servers over the cloud.
Social Media Monitoring:

We are also glad that we supported RiseUp team in understanding the traction happening about the event over social media. We provided a full detailed report about the Online Social interaction across multiple networks, before during and after the event. the report included the total number of mentions, location of users and source of traffic, the top influencers, top contributors and top mentioned users, languages used and top hashtags associated with RiseUp15
 Personal Branding Workshop: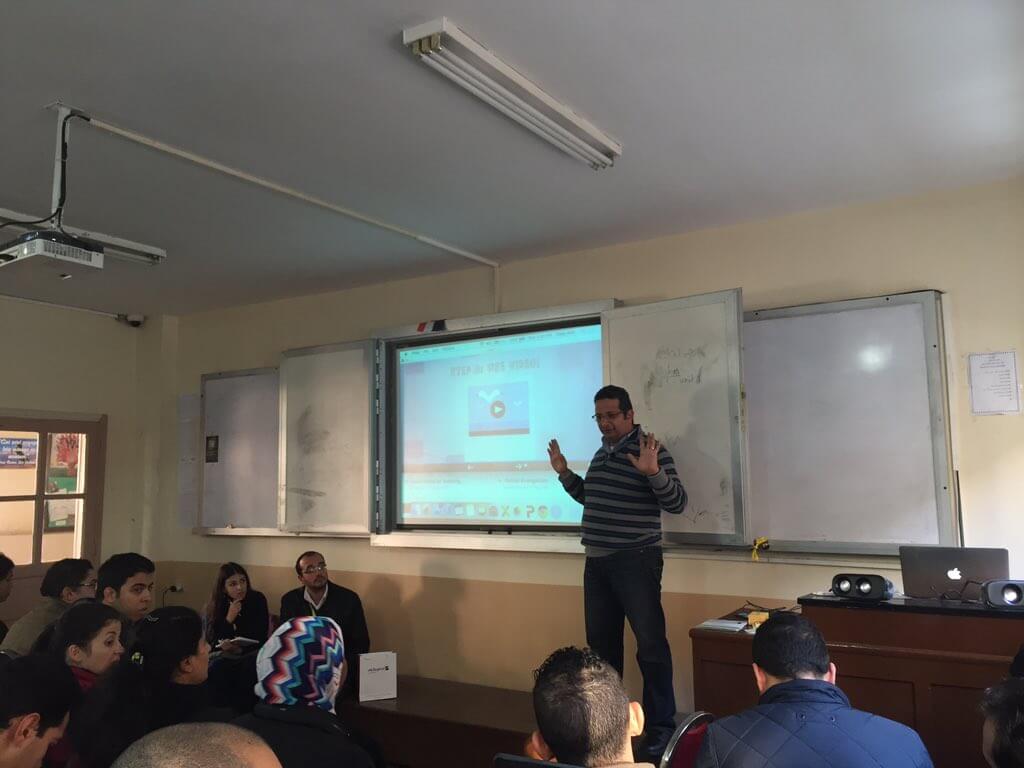 InsideOut Today CEO Fady Ramzy conducted a very interesting workshop about Personal Branding and it was the most booming workshop in Riseup15 which was overbooked with double the number of attendees in other workshops during the two days.The room was packed with very energetic youth eager to learn about Personal Branding.Following the workshop Fady had Side Chats with some of the workshop attendees for sharing Knowledge, opinions and experience and it was a really interesting discussions! Here is the Simple steps how to build your personal brand online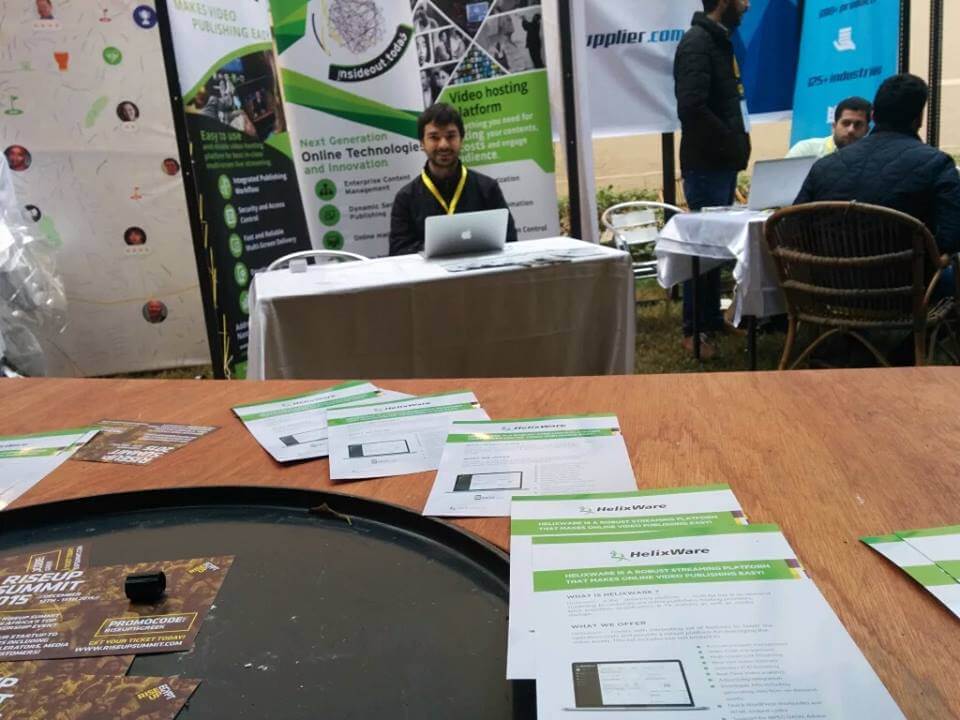 Also Gladly this year we had our own booth at #RiseUp15 to showcase our very own product HelixWare Online Video Platform which was a great opportunity to introduce HelixWare to the Mena Region
Here is HelixWare Journey at RiseUp15
The Interaction on the hashtag #riseup15 generated a great engagement as people were posting pictures and feedback during and after the event and we collected some of the best advices by those who made it big here and also we collected some lovely pictures from #riseup15 on our flicker account
Was such a great journey to be operating Social and covering the event; we enjoy being part of the community and supporting entrepreneurship in all fields. Looking forward for RiseUp16