Why 360° Video is the next big thing In Video Marketing?
The core of video marketing is good storytelling using the power of visuals. 360° Videos are a natural extension of this because they allow the viewer to be completely immersed in the visual story.
360-degree video marketing is changing the way content is consumed, viewers can interact with the immersive, spherical footage, which keeps them engaged and focused on your brand.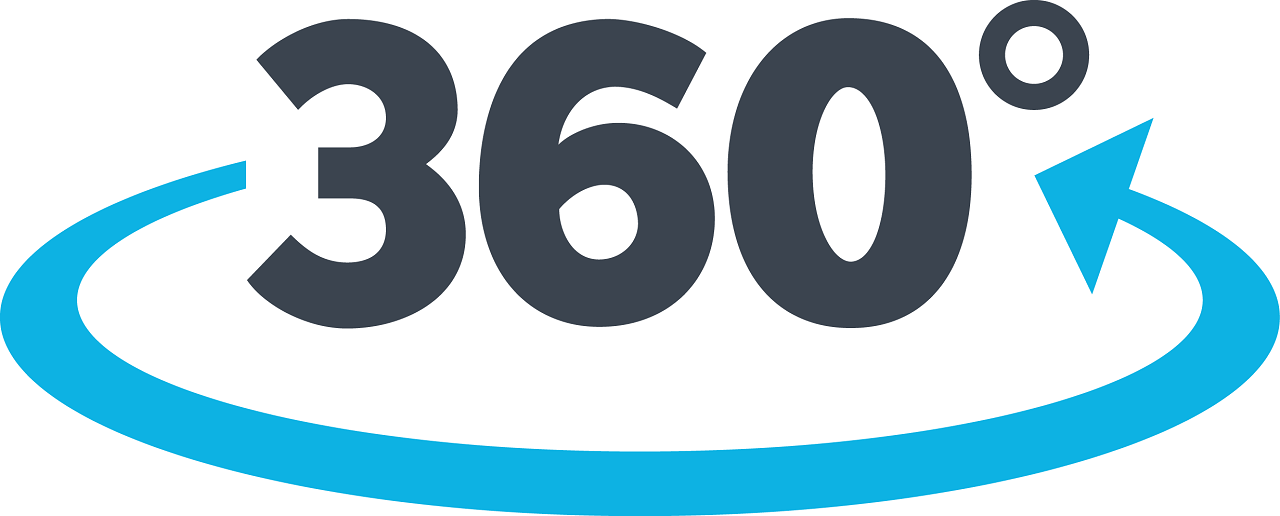 The only way to attract customers and get them to understand the benefits of any service or product is to explain and to show what they can expect for their money.
360-degree video. This format offers an engagement level between VR and a standard video, 360° videos is experiencing video from each angle, the viewer has control of the viewing direction like a panorama and the good news is that No Fancy headsets is needed for 360° video.
Is 360° Video worth it? does 360° video advertising actually drive more engagement than standard video advertising? Google partnered with Columbia Sportswear to find out read more here 
360° Showcases in Media and Journalism
A lot of media companies and newspapers use 360-degree videos to include their users in their investigations. The New York Times , for example, publishes every day a video from their reporters around the world. That is extremely interesting because they also record videos in war zones or in other places where you normally wouldn't have the chance to get close insights. 360 degree videos are a new chance for newspapers to create a new kind of media which is also interesting for the digital native generation.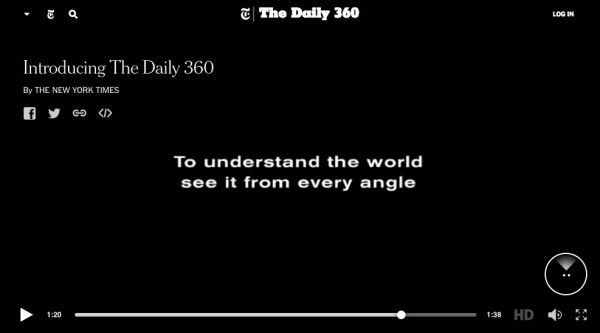 The daily 360 by Newyork times, Times journalists around the world are bringing one new 360 video every day.
On a side note, one of the best ways to learn to use 360-degree videos successfully is to study what other companies are doing and learn from their success
here are some examples of brands using 360° videos
Virtual Reality and 360 Live Streaming
Combining the immersive aspect of 360° technology with the instant and engaging features of live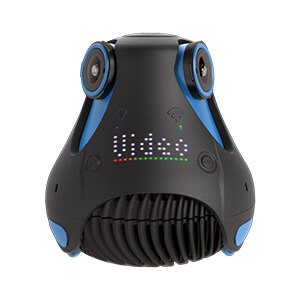 The 360° video gives power to the viewer. It makes them a part of the story.
360° video transports viewers into a real, immersive, live-streaming experience that they otherwise wouldn't have access to, and that can't be installed on a machine—for example, a live broadcast of a concert or sporting event that gives viewers a seat from the stands. For the purposes of this post, we'll focus on 360° video, as this is the most applicable for streaming workflows. read more here about Virtual Reality and 360° Streaming Trends 2017 by Wowza
360° Videos for Social Media
Social media channels are essentials for brands to engage directly with consumers and tell their story in an impactful way, using latest technologies and formats.
Over time the types of stories that people want to tell each other and the types of content they want to share with each other will get richer and more immersive
If a picture worth a thousand words then think of the benefits that a 360° Video would offer? 360 degree Video gives your customers an opportunity to see what you're selling in a way that normal video or photography can't do. 360° Videos provide viewers with a complete picture.
360-degree videos take an all-angles approach to the channel and are considered by some to be a form of virtual reality (VR). These types of immersive formats can be more effective than a traditional video in sparking an emotional response in viewers. Users can interact with the video to choose the content they want to view and engage with. This works especially well with mobile devices because the user can simply adjust their phone to change their perspective
Facebook is Continually making Its Platform a more Viable Video Competitor:
The growth of video on Facebook has been enormous in 2015. Facebook has moved quickly into new areas of video including live streaming video and 360. It is also investing heavily in developing the technology to ensure that it stays at the forefront of virtual reality
Facebook is investing significant resources to ensure that it is at the forefront of virtual reality. Through its newsroom it has stated that "360° video on Facebook is the first step" toward developing a VR experience for its users. It reports that millions of people are now watching 360 videos on Facebook every single day
User experience and additional value
360° videos not only focus on the content but on the User experience itself.
More immersive experiences for the user, and younger consumers especially will appreciate the benefits of this type of technology
360 videos on your pages can help increase user spent time on your page which of course will send  signals to search engines, which could improve brands' SEO
Allowing brands to broadcast live and 'in the moment', it means that viewers can also feel part of the action, creating a strengthened bond and connection
Longer Engagement = More Brand Affinity
360° video also gets shares and subscribers more than standard video
By providing your consumers with an immersive 360-degree videos experience, you can improve overall audience engagement, increase sales and leads, and establish your brand at the forefront of digital technology innovations.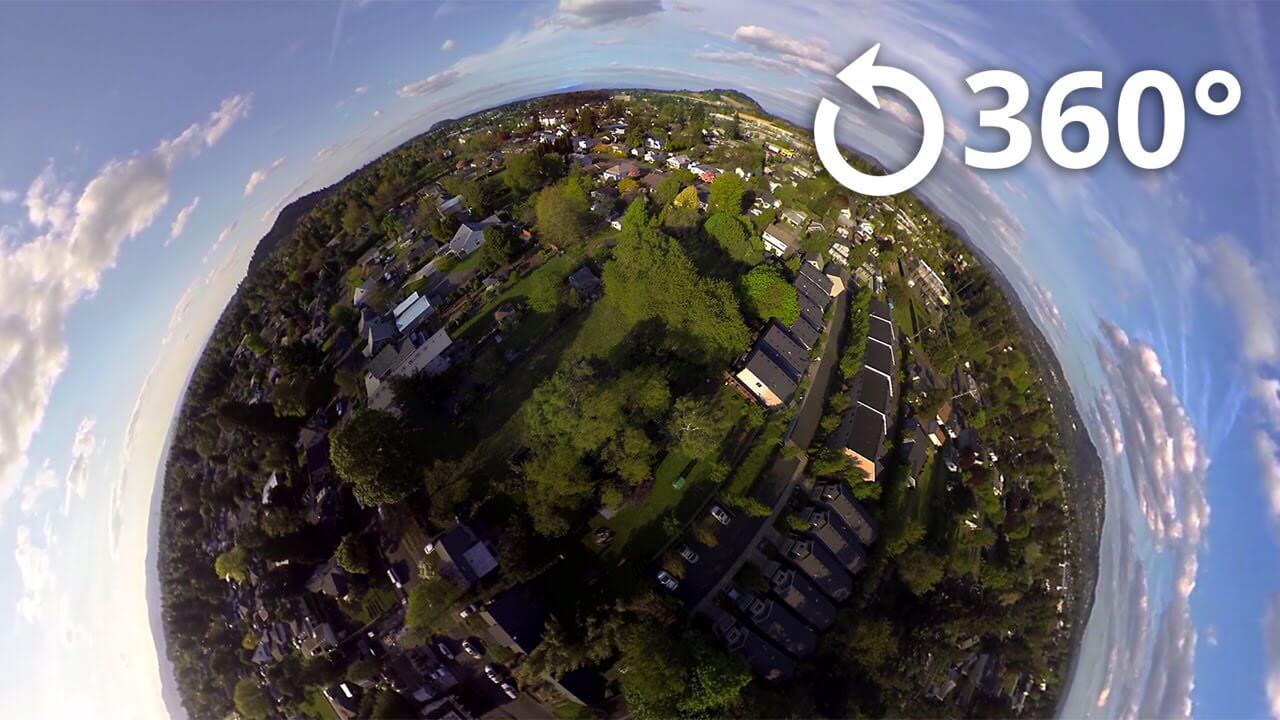 Delivering immersive experience for customers
A video is easier to consume than written content, with increased data and faster load times also resulting in people watching more videos on mobile – and sharing them too
more people are watching videos on social platforms than ever before. According to Cisco's Visual Networking Index, video will account for 80% of all consumer Internet traffic by 2019
Producing a 360° video or 360° live streaming to the fullest with high quality requires the best equipment and cameras, the right streaming format and the most suitable player.
At InsideOut Today We have the experience, equipment, cameras, technical resources and the best in class streaming servers, encoders & players.
Moreover, as an Authorized Consultant and an international preferred reseller for Wowza streaming technologies, we are proud to support the distribution, technical support and consultancy for Wowza products in the Middle East & Africa
The seamless integration of wowza technologies and our resources and technical support allows us to provide an immersive video experience to your audience.

You can check here wowza latest technologies for 360 streaming including 360° streams to massive audiences on top platforms, such as Facebook Live, Periscope, Twitter and YouTube Live and also the latest innovation "Wowza ClearCaster" the best tool for optimizing professional Facebook Live streaming
If you are interested in 360° video productions, live 360° streaming, creating virtual tours or taking your virtual reality to the next level Contact us today to discuss your needs. Don't wait. Get started today to see how 360-degree videos can make a difference for your brand.