Video is Taking Digital content by Storm!
Video has been on the rise, and it only continues to climb, making its way to be an essential part of the customers buying journey.
Various studies confirm the importance of Online Video, we have concluded it as follows: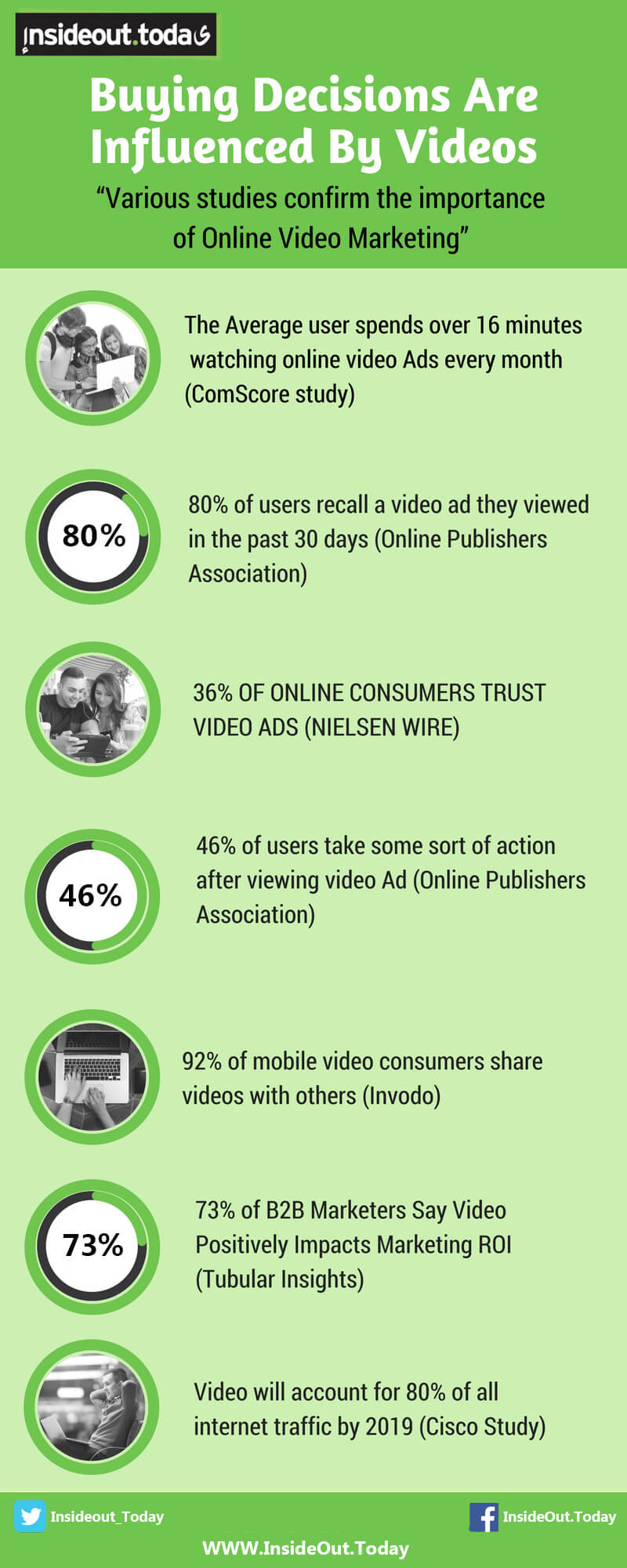 Consumer viewing habits are moving away from TV and toward streaming videos
The popularity of watching TV content in shifted-time has increased somewhat more with the introduction of new devices and services, namely Digital Video Recorder (DVR) and Video-on-Demand (VOD). The VOD service has actually created new options for viewers to access a special video library and watch programmes or films that are not available on broadcast channels (not available at all or not at that period) Source – Consumers gateway
Research of the British Broadcasters' Audience Research Board (BARB) notably shows that, other than the TV screen, personal computers (desktop/laptop) and tablets are the  more frequently used for watching TV content on their screens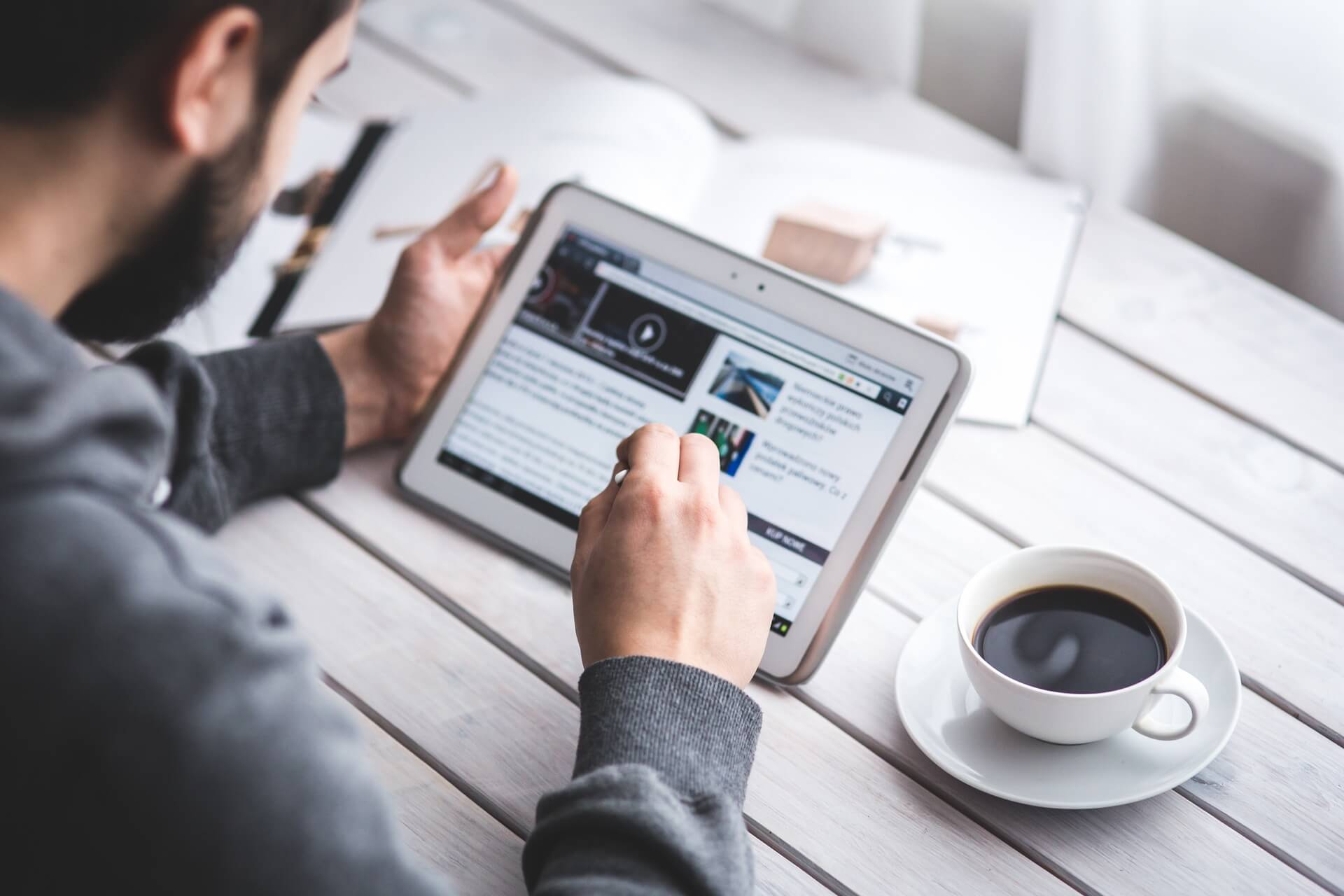 What are The challenges:
1. Improving view-ability rates while serving consumers video ads that speak to their interests and converts
2. Focusing on the user experience  "when the customer comes to your shop do not kick him back and send him outside to search for another product"
3. Attaining the Video Ads Revenue
How this could be done?
By investing in your own  Online Video platform.
By having and maintaining a video strategy that provides consistent quality video content.
Learn more here about how Online Video Platforms represents a fundamental paradigm shift for brand marketing
Live Videos on Social Media Boom in Popularity:
Live Videos is quickly becoming a tool that gives brands a high level of reach and engagement over social networks.
Social media platforms  like Facebook, Twitter and Instagram have adopted more and more for Live video features over the years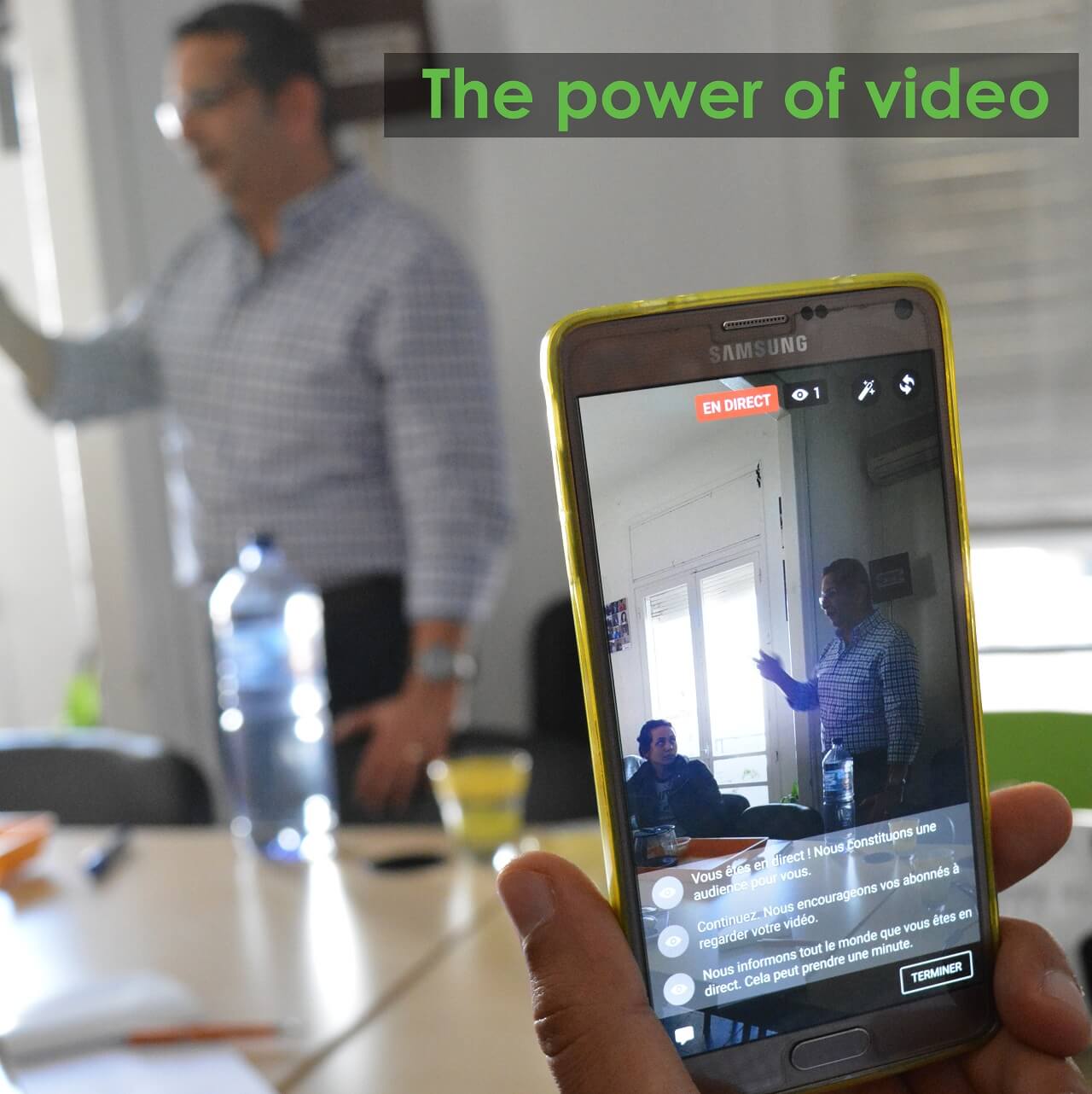 Why take advantage of live streaming video opportunities?
Great to capture and share the special moments
Building a Live audience "Facebook has reported that live video engagement is meaningfully higher than for recorded video"
It gives you a chance to connect and interact with your audience" you can see the number of users watching and users can comment on the video in real time. You can also address comments directly as the video plays"
Users automatically get notifications when a page they follow is "going live," which increases visibility
You can save your live video after it finished to your timeline so users who missed it live can watch it later
We will be glad to help you with the video content strategy process so STAY TUNED next week with Part 2 "Six elements of a successful video strategy!"
 If you want a turnkey solution to generate revenues with video advertising, track & analyze the performance of your videos, increase traffic and visibility, increase subscription value and time spent, manage publishing workflows including video Helixware is the right Platform for you Enjoy now a free Trial