From content creation to digital strategy and implementation? What difference did we make in 2016?
As another year comes to an end, it's time to look back and reflect on the year highlights
2016 was a very busy year for InsideOut Today
This year was full of new endeavors, hard work, and growth, now we are reaching more businesses, countries, and people than ever before. We have collected top highlights and figures about the journey of InsideOut Today during the year 2016 and put them in a quick infographic. We invite you to check it out

2016 was a good year for us, and we wish you have shared the same level of success. We experienced exponential growth with our products , services , customers and our people
We are tremendously grateful to our team members, clients and partners who contributed to our accomplishments, which should serve as inspiration for 2017.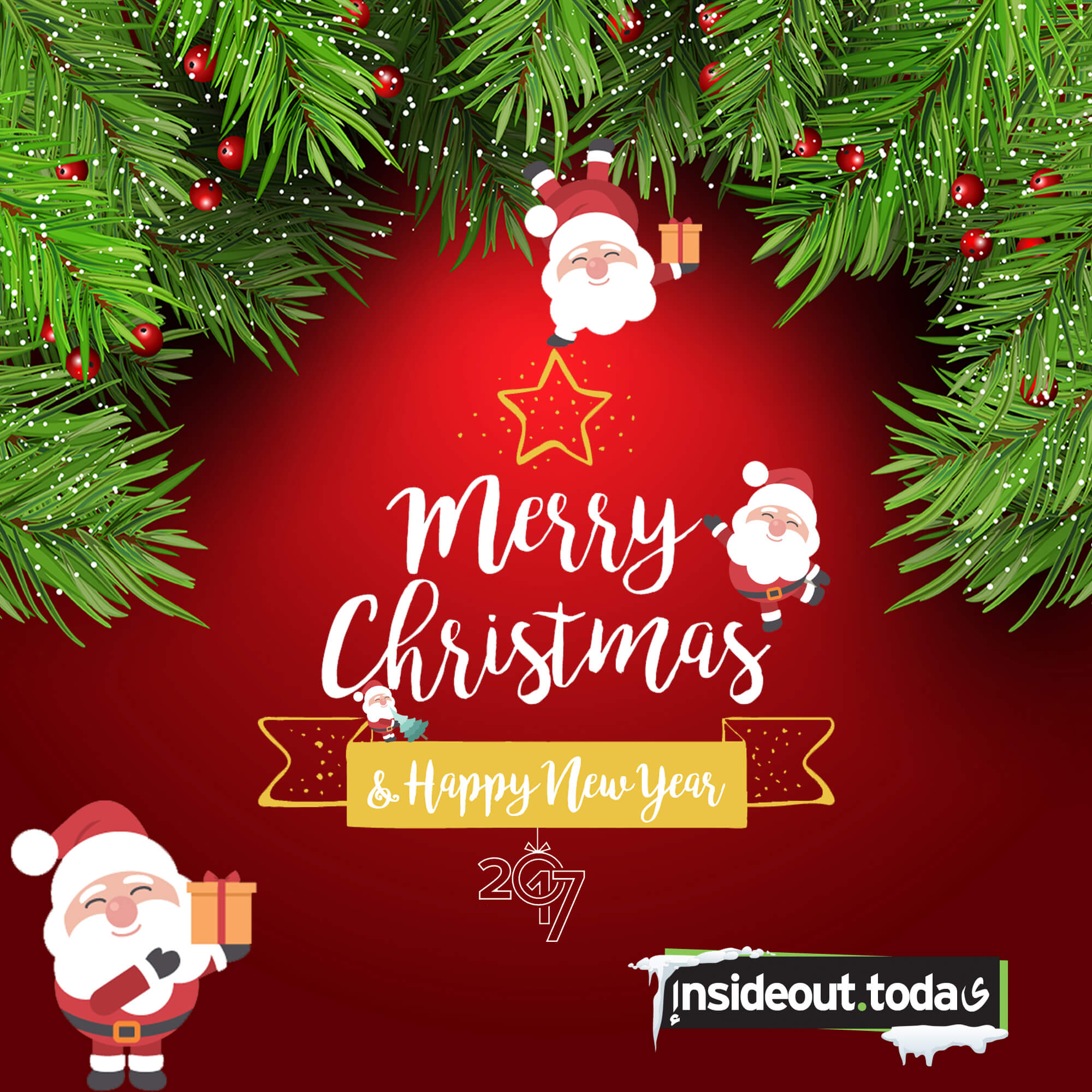 Wishing you a Merry Christmas and a Very Happy New Year 2017!