The clock is ticking fast the world of digital is transforming at the glimpse of an eye!
The biggest trend in digital right now is video…Online video advertising to grow to nearly $10 billion this year: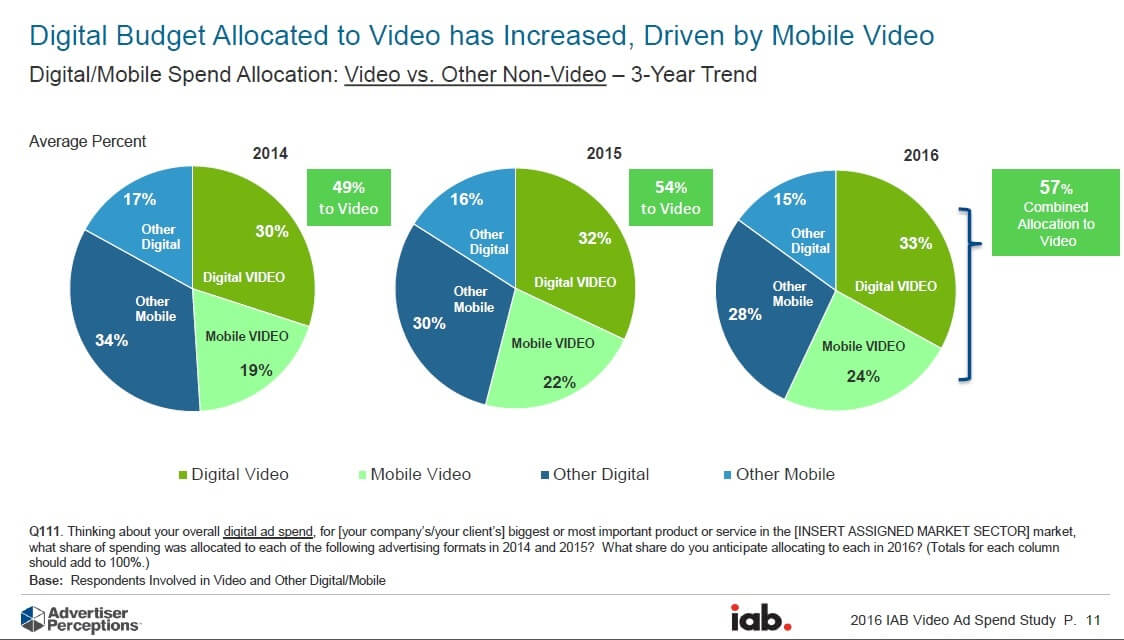 Digital video advertising will drive nearly $10 billion in ad spend this year. This is a remarkable 28% increase over 2015, making video digital's fastest-growing ad format. It remains the gold standard for many brand advertisers that have relied on television for years. As audiences and devices digitize, The demand for video on all screens is quickly multiplying
Today's digital publisher can turn a single video into a scalable marketing asset that serves across TV and various owned and unowned digital channels."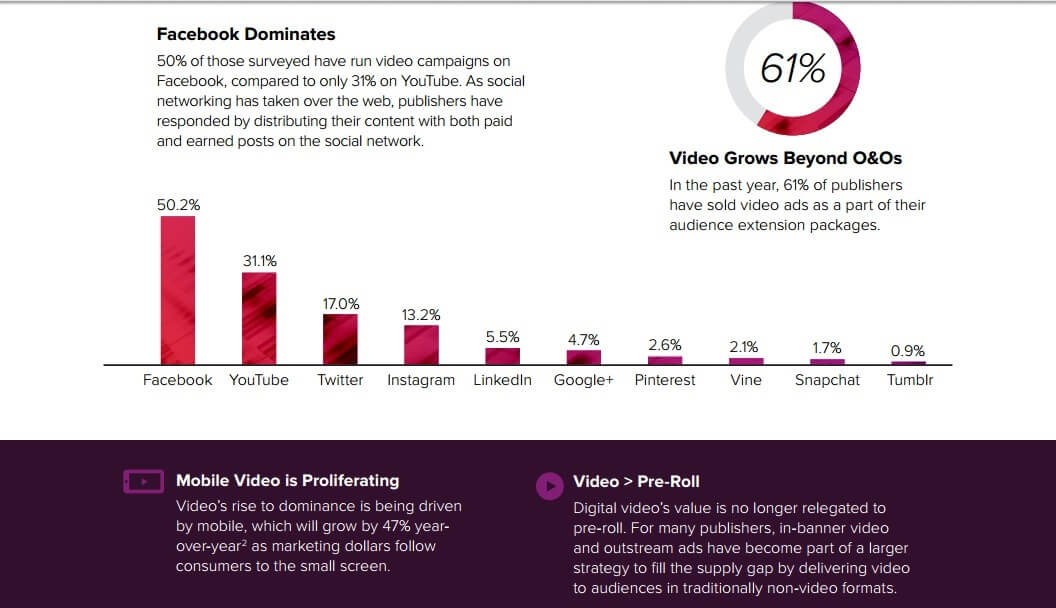 Sources:
mixpo report "The State of Digital Advertising for publishers"
2016 IAB Video Ad spend study
Video, Advertising and Social Media the Magical Trio for Online Business!
With all recent reports highlighting the ongoing growth of Digital Video and the increasing share of Ad spending and as we see this year the integration between social networks, video and advertising is very clear.
All social networks are extremely focused on two aspects advertising (simply this is where the money is) including Facebook ads, Instagram ads, twitter ads, etc and the second aspect is video with the big fight between them as well (Youtube vs Facebook videos, etc)
so we decided to dedicate our upcoming meetup to deeply dive in this area, also focusing on the local market in Egypt and trying to analyze the ads spending and user behavior over social media and watching videos online, especially what was booming in Ramadan this year!
This meetup in 6th in a row of our "Online Content Creators meetup series" that we have started earlier in 2015 focusing on online content especially video.

Join #OCCEgypt meetup on August 1st at the greek campus, register your seat here
Be part of our Online content Creators Meetup community Learn, share knowledge and network with like-minded pears