An online video platform (OVP) is a productized-service that enables users to upload, convert, store and play back video content on the Internet, often via a structured, scalable solution that can be monetized. (definition by wikipedia)
With the increase power of Online video marketing in the digital age. Online Video Platforms represent fundamental paradigm shift for brand marketing. Content is now controlled by the people that consume it and brands should listen to their audience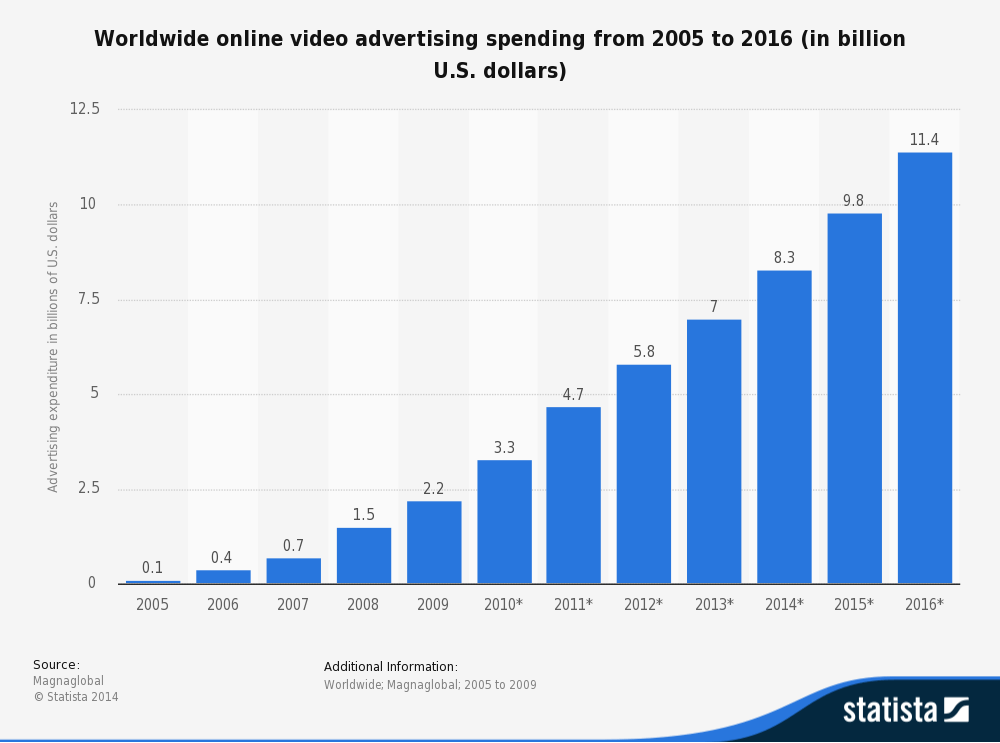 The power of video has significant impact on revenue generation for enterprises & corporates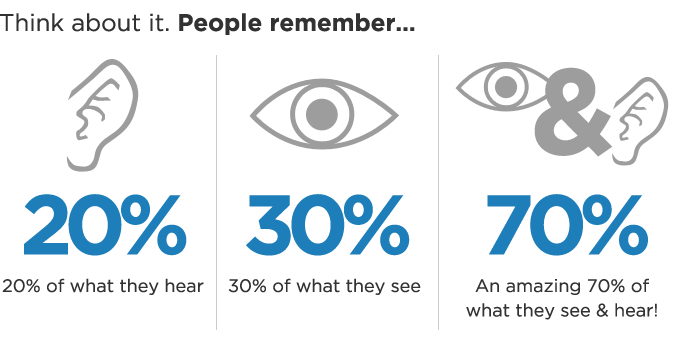 When it comes to producing and consuming video, today's marketers are much more focused and strategic
Why use Online Video Platform: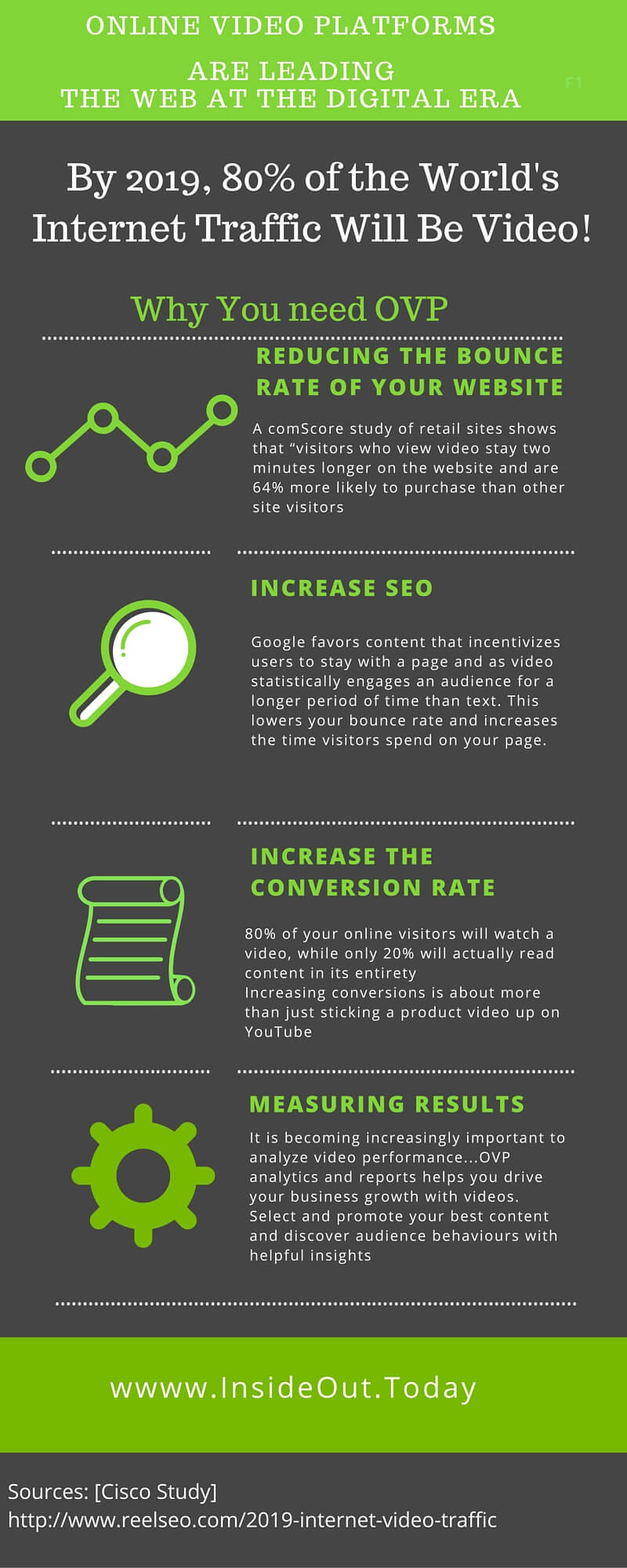 So Now Why Use Our HelixWare Online Video Platform?
For Web News and Media Publishers:
Generate revenues with video advertising
Increase traffic and visibility to your media assets
Increase subscription value and time spent
Manage publishing workflows including video
For Telcos and ISPs
Monetise your network infrastructure
Deliver video to highly fragmented video-enabled devices
Increase VAS offering with IPTV and Digital Video services
Reduce total cost of ownership & cost of maintenance of your video infrastructure
For Enterprises
Drive cost savings using videos for events, training andcorporate communication
Increase efficiency in managing distributed workforce
Market your product and services using video
Privately share sensitive videos in your organisation
For Developers
Create your own user-generated content application
Build your engaging video application
Use the  HelixWare Android library for video recording
Programmatically upload videos to your HelixWare account.
Online Video is a extremely powerful, Whether you're A Media Publisher, Teleco Operator, entreprise, a developer, a business owner, or just an average user of the Internet, Online video is Vital for your business.
Get a free account to stream your videos using helixware media delivery platform for 12 months!