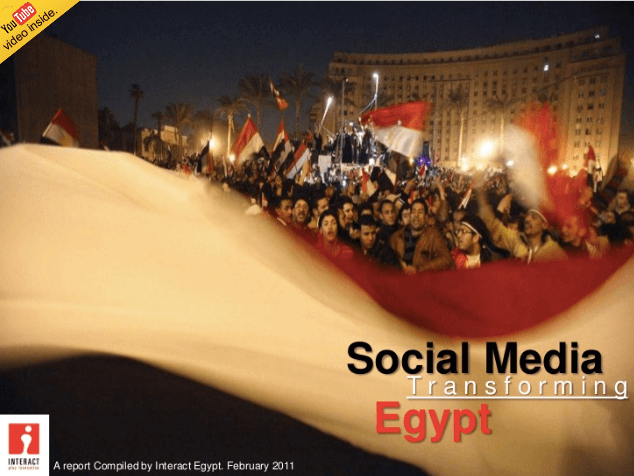 Once again, politics and technology happening come across on our Interact Egypt timeline. The date is Jan 28th 2014, which is a very important  and stressful date  in Egypt for two reason: The trail of former president Mohamed Morsi facing jailbreak charges and the second reason was the 3rd anniversary of revolution, namely that date on 2011 was called the "Friday of rage".
Lets talk technology!
But, the same date was stressful on another more interesting track than politics, technology! It was the announcement date for Google Cloud Developer Challenge 2013, an annual software applications contest based on Google app engine. The contest, that started on September 4th had many applications submitted from different parts around the world including India, Latin America, Middle East and North Africa, South East Asia, Sub-Saharan Africa and finally. United States, Europe and the Rest of the World. The contest had 5 milestone dates starting from competition start till winners announcement and was really a very useful experience for everyone who joined regardless where he/she reached. Behind the scenes, everybody also witnessed and was amazed by the energy of the enthusiastic young lady orchestrating the whole contest, Elizabeth Clark.
The tech startup scene?!
Middle East participation was, as usual, quit interesting to me. In the last 4 or 5 years, the tech startup ecosystem started to flourish and get unleashed in the Middle East in general, and Egypt in specific. For this reason also in the recent years Egypt saw lots of events, contests, hackathons for tech startups, from international entities including Google's own "start with Google" (where our country manager Fady Ramzy presented an interesting session about E-Marketing Strategies for entrepreneurs) and the more interesting events like Startupweekend, that was courageous enough to move away from Cairo to other places all over Egypt including upper Egypt cities witnessing such events for their first time like Assuit and Aswan! This also ignited local scene here in Cairo to start running our own "local" entrepreneurship events like RiseUp summit last November.
Our geek is here!
Back to our  #gcdc story, which is even more interesting, since Interact Egypt's own geek Mohamed Abdel elRahman was one of the finalists with his cool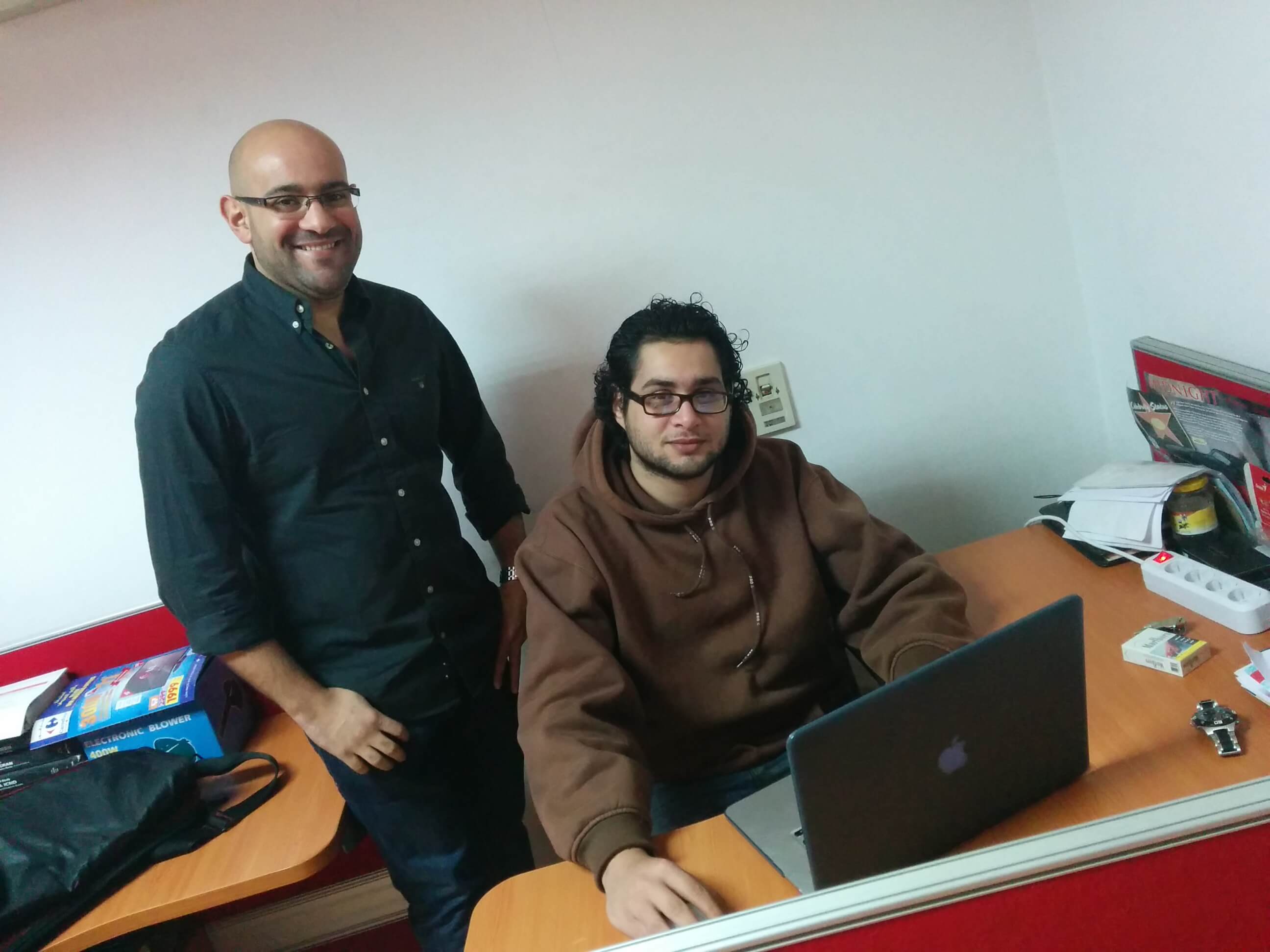 application Courseit, which enables you to learn anything you want, you can find numerous of useful written courses and streaming videos that can optimize your knowledge and skills in many different life categories.  Mohamed is a real example of Egypt's new generation technology geeks, his personal hobbies is to play around with new Content Management Systems and programming languages, reading techies blogs, trying out new frameworks. On that day he was really nervous and curious to see his app as the winner for the Middle East region, and we all supported him and had the same passion 🙂 But then, the announcement was on that night, due to difference in timezones, which added more stress here!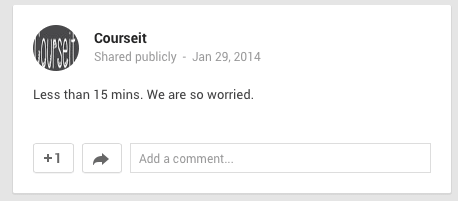 Finally the announcement came out late night from the Middle East were Geo Sketch from Saudi Arabia and Travellog from UAE, but our Mohamed was even filled with further energy to proceed on the geeks track and jump into future contests again!
Interact would like to congratulate all the #GDCD winners worldwide and especially the uprising Middle East!