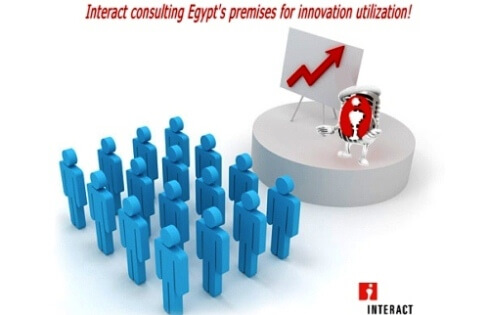 Last week, in a cozy meeting room in an awesome small villa, in Nasr City, the luxurious Hotels' Group Team got our E-marketing Workshop.
Over the past year, thanks to the 25 Jan. revolution, the importance of Social Media Networks and their role in Marketing has been highly recognized. So, the professional Egyptian corporates and their elegant clientele began to accept the idea of "Professional Marketing Campaigns" over social media networks.
On the other hand, after the revolution, Tourism in Egypt has been harshly affected, especially due to the spread in the perception of danger and insecurity that propagated in foreign News Coverage. Therefore, a twist in that impression wanted to be targeted. Social Media is considered to be the most suitable Marketing tool, applicable in such case; not only for its global reach, but also for the true engagement with customers.
Savoy management quickly recognized the key to New-Generation Marketing and the necessity for utilization of Social Media to serve Savoy's Marketing objectives and contacted Interact for a professional E-marketing Training Workshop to be given to its marketing Team to maintain its international standard.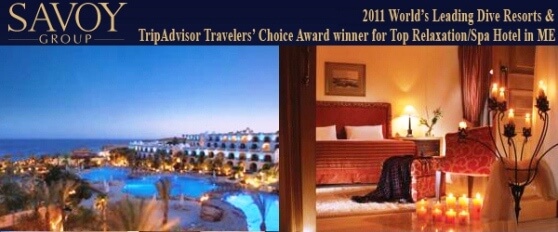 Savoy Hotels Group, the holding company of Royal Savoy, Savoy Sharm El-Sheikh, Savoy Club, Sierra and Soho Square, the 2011 World's Leading Dive Resort according to World Travel Awards and the Middle East's Top Relaxation/Spa Resort according to tripadvisor.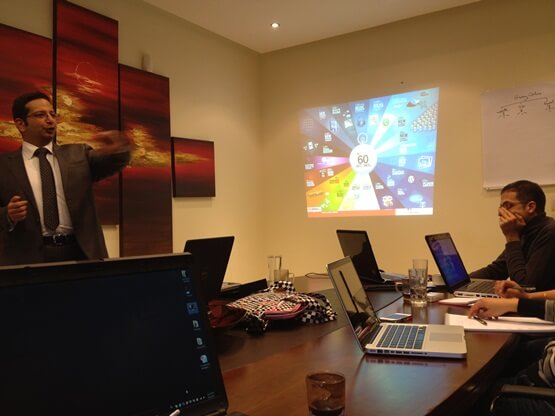 The Workshop started with a day of E-marketing concepts and strategies. Then, a day focusing on Savoy's online identity in terms of the website and social networks to analyze the current situation and set the required goals. This day was also devoted to practical training on each social network on its own; especially facebook & twitter.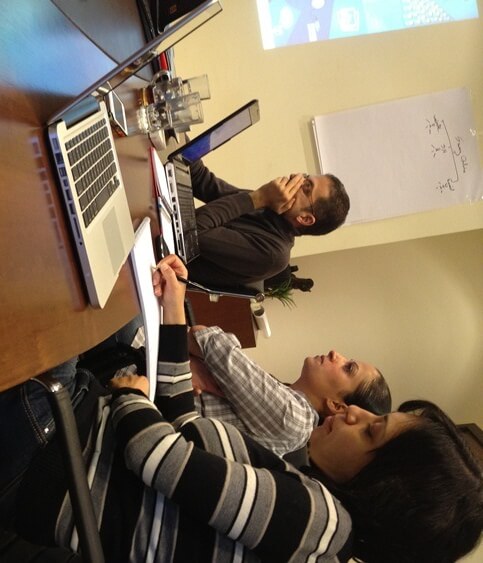 Lastly, a session about E-mail marketing, followed by case studies for hotels that utilized E-marketing in their business and that boomed their sales. Finally, we had a contest and the winner, Nevine Adel (@Floofella) was handed an Interact gift and all participants were handed their training certificates.
This workshop got a very positive feedback specially over the #SharmOnline Hashtag that the team created and managed to interact on it themselves. That's really FUN!!!