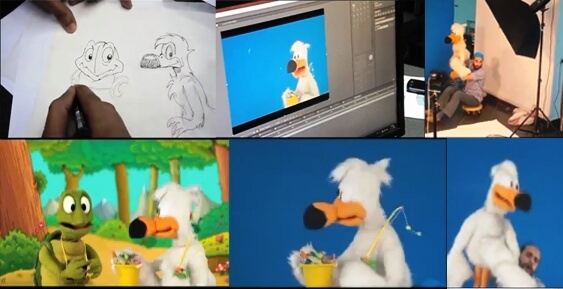 Interact Egypt, as a regional leader in online media and e-marketing, recently launched its latest services for end-to-end video productions targeted for the web and specifically YouTube. This service includes Pre-production, production and post-production services and also video management and promotion over YouTube.
This new service is now launched by Interact Egypt jointly with Basim Animation Studios to open new areas of E-marketing. Basim Animation Studios is a production house that provides different Media production services with special focus on Arabic content.
Web video production extends Interact's offerings in E-Marketing through developing characters and animating them in video productions that can be a powerful tool for marketing, branding, advertising as well as education. Check behind the scenes of an actual video production.